Talented South African all-rounder, Andrew Whaits, will follow in the footsteps of Aaron Finch, and play for Clifton Alliance for their 2021 YPLN campaign.
South African talent with UK Ancestry
Whaits is a hugely talented batting allrounder from South Africa who has the added benefit of holding a UK Ancestry Visa.
Whaits is a fluent right-handed top-order batter capable of batting anywhere in the top 4, who also bowls some very handy off-spin.
He has been part of the Boland Provincial setup for the last few years and is hoping to push ahead to the first-class ranks in the near future.
Over the past 2 seasons, he averaged over 50, scoring more than a dozen 100's and in the last season scored in excess of 1,250 runs.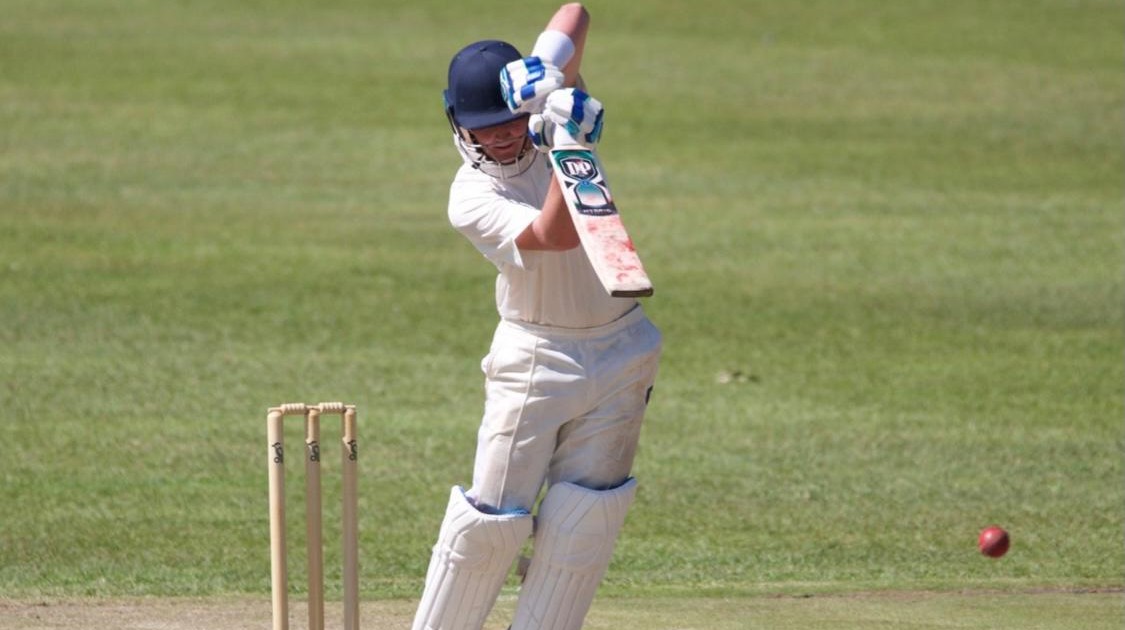 Boland run machine
He was selected for, and captained, the Boland U17A and U18A Khaya Majola teams in the last 3 years and was selected to represent the Junior Cobras at the U19 2019/20 CSA Cubs week as a 17-year-old.
Whaits was the Top Scorer at the U17 Momentum National Cricket Week (2018/19) and finished inside the top 5 run-scorers at the U18 Khaya Majola Week (2018/19).
The youngster was Boland's U17 Batter of the Year in 2018/19. He was also awarded Honours for Cricket for his exploits for Somerset College, where he also won both the "All-Rounder" and "Batter" of the year awards in 2017/18 and 2018/19.
Career highlights, to date, include taking a 6-for and scoring 110* against Glenwood; 110 and 117* against Paarl Valley, and carrying his bat in an innings of 157* at the Momentum National Week.
He has played for International invitational teams on tours to Sri Lanka, the UAE, and India. As a 16-year-old, he was selected for a UK cricket exchange where he averaged 40+ in a 15 game stint for Haileybury 1st XI in 2018.
Signing with Clifton
Whaits is now set to return to Northern shores in 2021, this time to play league cricket for Clifton Alliance in the strong Yorkshire Premier League North.
Speaking about the signing, Whaits stated:
I'm absolutely delighted to be signing with Clifton Alliance for next summer. The CricX team has flawlessly made the process easy for both myself and the club. A huge thanks to Clifton Alliance as well as Steve and James at CricX. Excited for what lies ahead!
Check out a few notable weblinks about Whaits below:
https://www.netwerk24.com/ZA/Distrikspos/Sport/whaits-well-on-his-way-to-success-20200115-2
https://somersetcollege.org/news/sports/cricket-news/andrew-whaits-selected-csa-wp-u19-cubs-week-team