CricX is the UK's leading and globally accredited agency that specialise in the recruitment and placement of professional cricketers around the world.
Suliman
Safi
View Suliman's Full Profile
Sean
Solia
View Sean's Full Profile
Ross
ter Braak
View Ross's Full Profile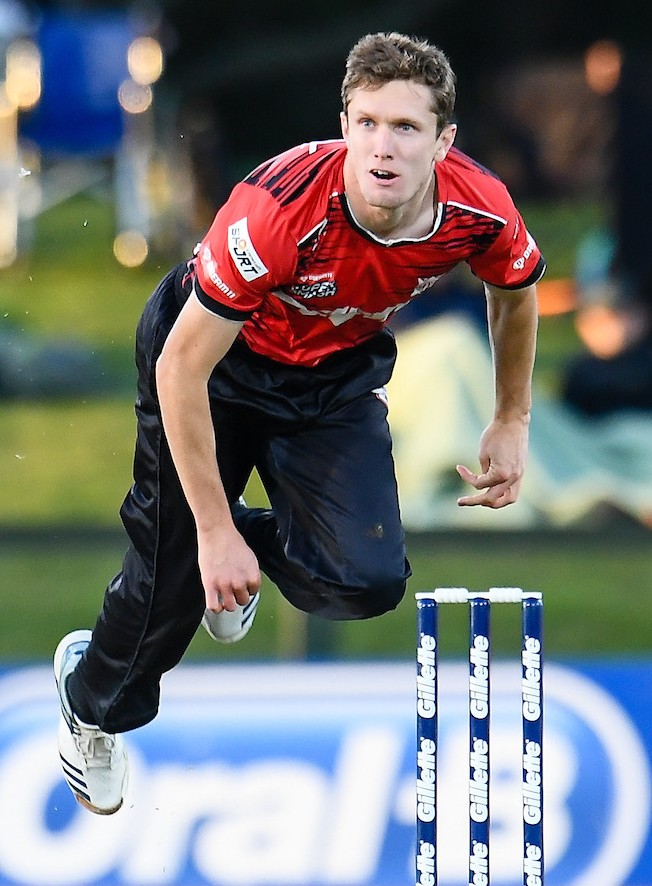 Will
Williams
View Will's Full Profile
Jono
Bird
View Jono's Full Profile
Michael
Snedden
View Michael's Full Profile
Paul
Palmer
View Paul's Full Profile
Preston
McSween
View Preston's Full Profile
Camden
Hawkins
View Camden's Full Profile
Bilal
Asif
View Bilal's Full Profile
Shane
Shillingford
View Shane's Full Profile
Ahmed
Raza
View Ahmed's Full Profile
Lahiru
Gamage
View Lahiru's Full Profile
Daniel
Fallins
View Daniel's Full Profile
Ashan
Priyanjan
View Ashan's Full Profile
LATEST NEWS
Steven Hirst
Koonung Heights are delighted to announce the signing of promising English all-rounders, Elliot Young, and Jack Needham, for their 2022/23 Box Hill Reporter District Cricket Association campaign. Elliot Young Young is an exciting prospect who, [...]
Steven Hirst
Kiwi club Taradale is delighted to announce the signing of talented batting all-rounder Olly Jefferies for their 2022/23 Hawkes Bay Cricket Association campaign. Jefferies is an exciting batting all-rounder playing for Mildenhall in the strong [...]
Steven Hirst
After analyzing client performances over the past week (results up to Sunday 26 June), we're delighted to announce our "Team of the Week" below. Team of the Week Performances Malcolm Nofal (North County [...]
FROM THE BLOG
Steven Hirst
Pakistan, Kenya, Bangladesh, and the Philippines to be added to England's travel 'red list' from 9 April 2021. International visitors who have left or transited through those nations in the previous 10 days will be [...]
Steven Hirst
A "roadmap" for easing Covid restrictions in England has been announced by the prime minister. After the first stage in March, further lifting of the rules will happen if certain conditions are met - such [...]
Steven Hirst
Travel bans. Hotel quarantine. Testing and isolation. It's been a heated topic of conversation this week. But how does all this impact UK cricket clubs? We take a look below and aim to simplify how [...]
SIGN UP TO OUR NEWSLETTER
FOLLOW US
We're incredibly active on social media. So, give us a like on Facebook and follow our Instagram and Twitter accounts. You can also check out our clients on You Tube and start a conversation with us on Facebook Messenger. We are CricX and we're here to help!