Cuckfield is delighted to announce the signing of Sri Lankan A skipper, Nipun Karunanayake for their 2021 Sussex League campaign.
Moors run machine
Karunanayake is a high-class player playing for Moors Sports Club in the top tier (A) of Sri Lanka's Premier League Tournament.
The explosive left-handed batter moved to Moors in 2019/20 following 8-seasons (2010/11-2017/18) with Bloomfield Cricket and Athletic Club (3,278 runs at 34.87), and a solitary campaign with Saracens in 2018/19 (686 runs at 52.76).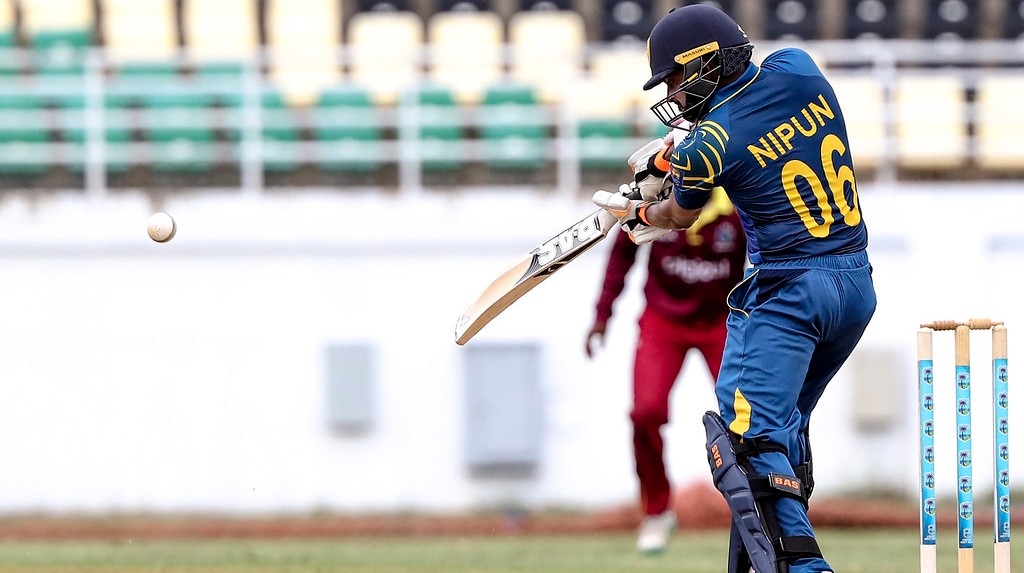 Karunanayake's 2016/17 summer, where he finished as Sri Lanka's second-leading run-scorer, hitting 926 runs at 54.47, including personal batting milestones in 7 of his 9 first-class matches, namely 124 (v Nondescripts), 108 (v Badureliya), 77 (v Sinhalese), 62 (v Tamil Union), 183 (v Galle), 98 (v Burgher) and 68 (v Saracens), propelled him onto the national radar.
Skipper v the England Lions
He skippered the Sri Lankan President's XI who played the touring England Lions (February 2017) and featured on the West Indies tour, for the Sri Lankan A side (October 2017).
Karunanayake has long been regarded as a player of national potential. He featured for both the Sri Lankan Schools (2007/08) and played 4 matches for the Sri Lankan Under-19s against Australia (2 Youth ODI's in 2009) and England (2 Youth Tests in 2010).
During the latter, after batting at 6 in the opening Test, he was moved to the top of the order in the second and struck 90 against an England attack featuring Jake Ball (Eng/Notts), Daniel Payne (Gloucs), Adam Ball (Kent), Lewis Gregory (Eng/Somerset) and Joe Root (Eng/Yorks).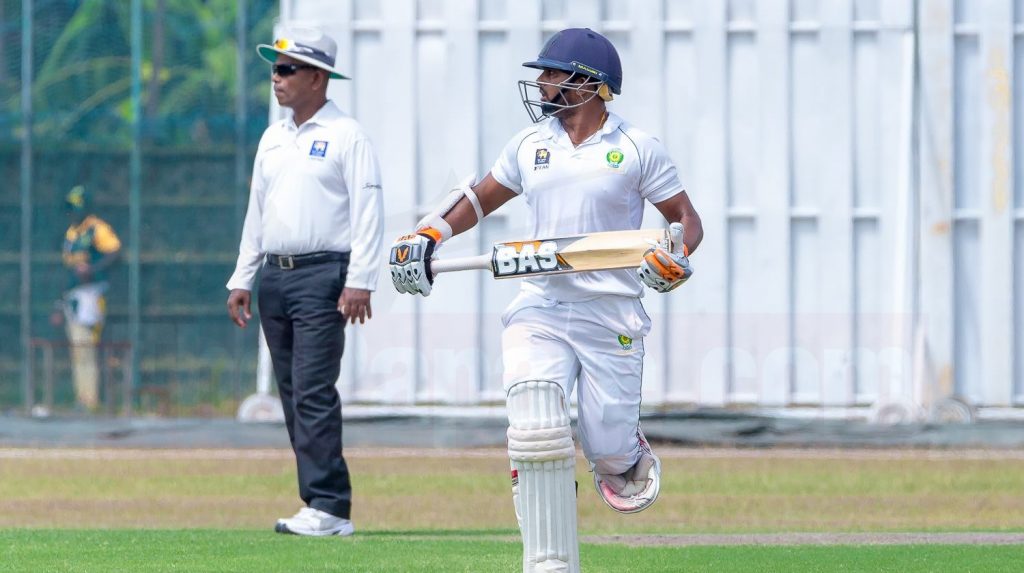 Overseas success
The Sri Lankan star has transferred his domestic success abroad, with two recent stints for Himley in the Birmingham and District Premier League. During the 2017 and 2019 seasons, he has scored 2,146 runs at 71.53 and taken 20 wickets at 32.55 for good measure.
Given his success, Cuckfield has swooped to sign the Sri Lankan run machine for their 2021 Sussex Cricket League campaign.