Formby is delighted to announce the signing of former IPL star, Bipul Sharma for its 2021 Liverpool League campaign.
The Chandigarh all-rounder was set to play for Formby this year before COVID struck. However, both parties were swift to defer the agreement through to 2021.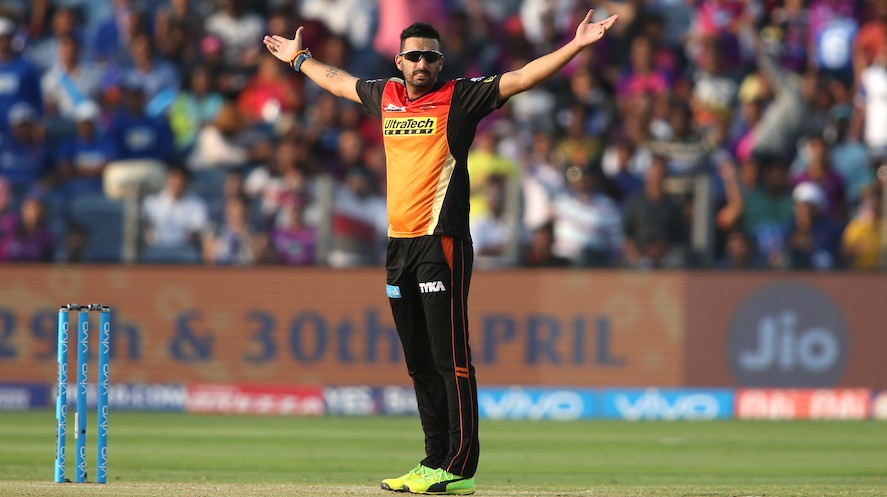 Domestic superstar
He moved to the Lions for the 2019/20 season and absolutely dominated, hitting 498 runs at 99.60 with centuries against Goa (103*) and Manipur (200).
He also bagged 11 wickets at 21.45 with his left-arm spin. This backed up his barnstorming season for Sikkim in 2018/19, where he racked up 449 runs at 40.81 and 26 wickets at 36.50.
Sharma is now in the twilight years of a career dating back to his List A debut in 2004. He made his debut for Punjab and spent nearly a decade with the State (2003/4-12/13), before moving to Himachal Pradesh.
He enjoyed tremendous success for both States, but for the latter (2013/14-2016/17), he excelled hitting 6 Ranji Trophy centuries amongst 1,486 runs at 51.24 and 70 wickets at 25.57.
He is now a veteran of 250 plus domestic matches and boasts an enviable record with nearly 6,000 runs and 300 wickets across the three formats.
In his 59 first-class games, he has 3,012 runs at 47.06 with 8 centuries alongside 126 wickets at 29.88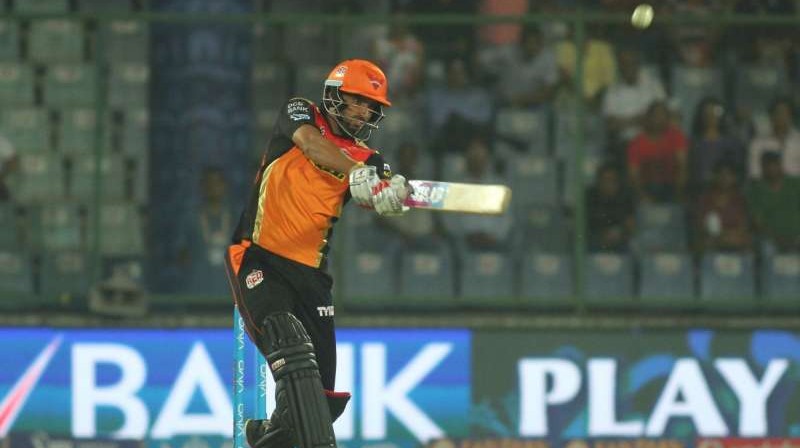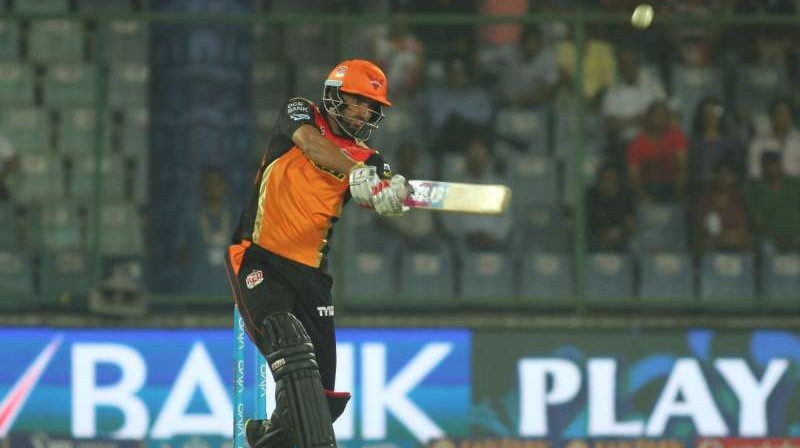 Sharma is a player in his prime and, since the 2013/14 season, has struck all of his 8 first-class centuries and hasn't averaged less than 40 in any Ranji campaign.
With the ball, he has been steady, averaging early to late 20s throughout this period, with 2 first-class 5 wicket hauls (both taken during the 2015/16 season).
He played in the ICL in 2007, then IPL for Kings XI Punjab and Sunrisers Hyderabad between 2010 and 2013.
He represented India A in 2010 and Ranji sides Punjab (2005/06-2012/13; 2017/18), Himachal Pradesh (2013/14-16/17), Sikkim (2018/19), and most recently Chandigarh Lions (2019/20).
Fantastic signing for Formby
Sharma is an outstanding performer, who is now eager to showcase his talent in UK next summer. He signed with Liverpool League powerhouse, Formby for 2020, but due to COVID, both parties have deferred through to the 2021 season.
Speaking about the signing prior to last season, the Club stated the following:
Delighted to sign Bipul, it all happened very quickly, and when we heard a player of Bipul's ability was available we didn't hesitate in making this happen. Thanks to CricX for a very smooth process" – Formby CC.