Hornchurch has re-signed Pakistani ace, Muhammad Irfan Jnr, for its 2020 Essex Premier League campaign.
Pakistani prospect
Irfan Jnr is a high-class prospect coming through the Pakistani ranks. The right-arm quick has featured for numerous domestic sides, most recently Southern Punjab, and has represented Pakistan Super League Franchises Lahore Qalanders (2017), Karachi Kings (2018), and Quetta Gladiators (2019).
In recent years, Irfan has generated national interest courtesy of his unique bowling action and wicket-taking exploits. He finished inside the top 5 wicket-takers in the National T20 Cup competitions in both 2017/18 (10 wickets at 15.10) and 2018/19 (15 wickets at 9.86), which culminated with Pakistan A inclusion. He played against the touring New Zealand A and England Lions teams in Oct/Nov 2018 and impressed.
Irfan has been a stand-out in all formats to date – 80 wickets at 23.65 in first-class, and 43 wickets at 22.04 in T20, lay evidence to that. Whilst known for his bowling, Irfan is a capable, and often hard-hitting, lower-order batter who boasts a highest score of 106 in domestic cricket.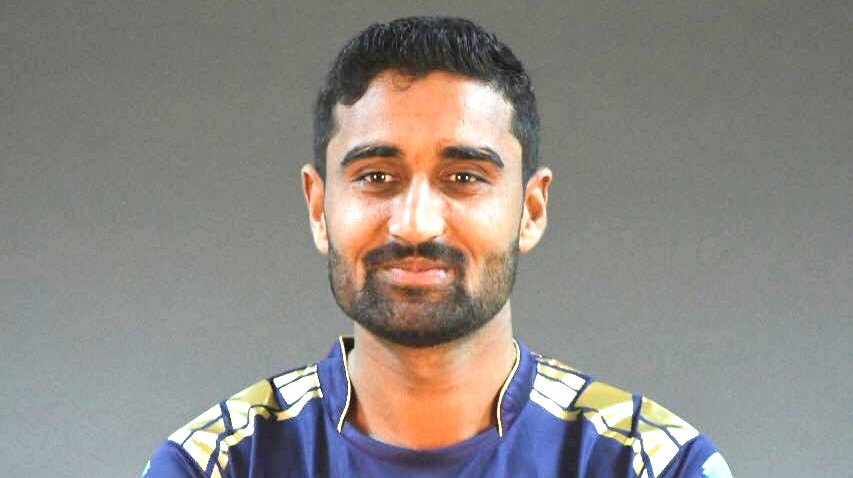 Stand-out abroad
The talented Pakistani prospect has also impressed abroad, during stints in England (2018) and Australia (2019/20). During his maiden UK season, he played alongside Monty Panesar for Essex Premier League club Hornchurch. Despite his shortened stint, he picked up 23 wickets at 15.13 (and hit 248 runs at 24.80) in his 11 Essex League (Premier Division) games, amongst his 36 wickets at 12.78 for the club, in league and cup cricket.
More recently, Irfan has spent time plying his trade in the Sydney Grade Competition for Western Suburbs – home to former Australian skipper, Michael Clarke, where he has continued to earn rave reviews and built his growing reputation. At the point of writing, the Pakistani quick has taken 28 wickets at 10, to include best figures of 7-44 and a hatrick, en-route to a 10-wicket match haul against Manly-Warringah.
Irfan returns to HCC
Having recently completed his coaching qualifications, Irfan looks set to return to Hornchurch for a second UK stint in 2020. Much will be expected from the towering quick who aspires to break into the national fold in the not too distant future.