Kegworth Town is delighted to announce the return of Matthew Montgomery for their 2021 Leicester and Rutland Premier League campaign.
The former SA U19 skipper…
Montgomery is a superstar in the making who skippered the South Africa Under-19 on their Indian tour in Feb/March 2019.
He excelled, particularly with the bat, hitting notable half-centuries against India (57) and Afghanistan (73) alongside best figures of 3-49 against the former.
The right-handed batter and useful off-spinner celebrated the honour of being named skipper by striking a century on his List A debut for KwaZulu-Natal a few days later before his maiden half-century (50*) in his second first-class match against South West Districts.
Schoolboy prodigy
The run-machines journey initially began at the famous Clifton College, where he broke virtually every run record in the school's history.
He represented KZN and the Dolphins at every age-group, playing two Coke Weeks – skippering the latter (in December 2018). "Monty" has won many awards along the way. He is Clifton College's most capped 1st XI player (142 caps) and was awarded "best batter" and "best all-rounder" in 2015 (1,302 runs), 2016 (1,229 runs) and 2017 (1,245 runs).
In 2018, he represented the Dolphins Cubs (at CSA Cubs Week) and was named the KZN Under-19 "player of the season" (2017/18).
He was named in the South African Schools Colts and SA Under-19 squad, before being named skipper for their tour of the sub-continent in Feb/March 2019.
From prodigy to pro…
Monty has shown incredible promise at youth level, but his debut List A century was a sure sign he has a huge future.
On debut, he entered the crease at 33-3 and guided his KZN from 88-7 to 109-9 then 185 – Monty was last to fall after making a brilliant 121-ball 104. His innings was exceptional when you factor in his sides struggle – the next highest score was 14.
Monty has subsequently gone on to play 10 domestic matches across the three formats in South Africa, before embarking on his maiden UK stint in 2019.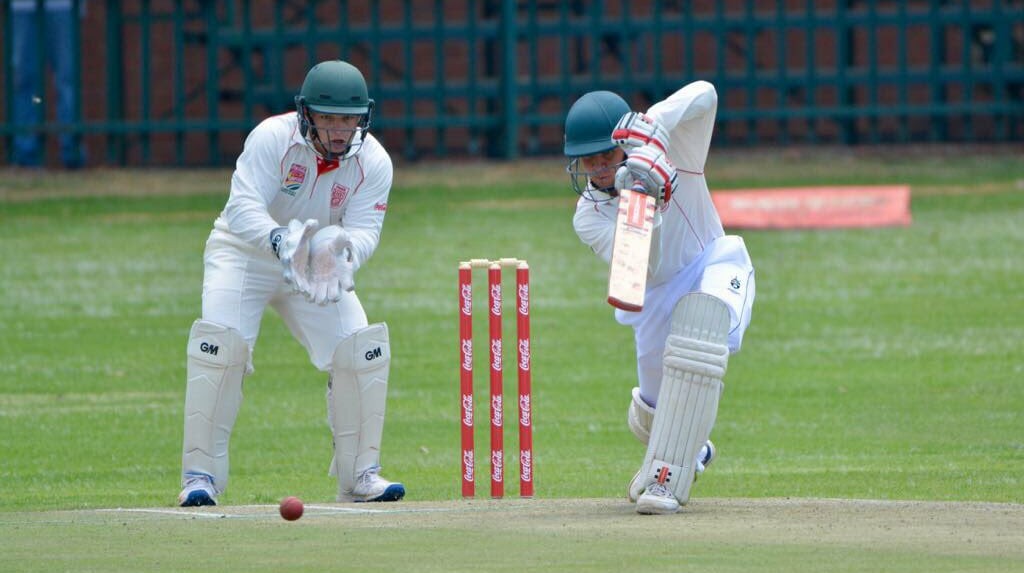 Monty heads abroad
Following in the footsteps of Aaron Finch, Monty joined Yorkshire Premier League North club Clifton Alliance, where, unsurprisingly, he impressed, hitting 1,158 runs at 72.38 in league and cup fixtures, alongside 35 wickets at 29.71.
Holder of a European (German) Passport and living in the UK on a Limited Leave To Remain (LTR) Visa, the talented youngster is currently studying at Loughborough University and linked up with Leicestershire League's, Kegworth Town, for the 2020 season.
He made an early impression for the club, hitting a century (102) in his second outing against Loughborough Carillon before figures of 4-37 against the Academy in his third match.
Given his success during their truncated season, the club was swift to re-engage Montgomery for a second stint in 2021.