Lepton Highlanders have snapped up Sri Lankan all-rounder, Tharushan Iddamalgoda, for their 2021 Drakes Huddersfield League campaign.
Take 2…
Iddamalgoda, who was set to join Lepton prior to COVID, is an exciting all-rounder who most recently completed a dominant season in Australia for Tasmanian League club Beaconsfield (2019/20).
An explosive left-handed batter and right-arm leg-spinner, Iddamalgoda was picked-up by the Beaconsfield Swans after a successful Sri Lankan domestic summer in 2018/19.
From prodigy to pro
The all-rounder, who made his first-class debut as a teenager back in 2013/14 for Saracens, starred in both red and white-ball cricket for Sri Lanka Navy Sports Club in 2018/19.
He showed glimpses of this form the previous season, particularly in the List A comp averaging 36.75 and 26.83 with bat and ball respectively.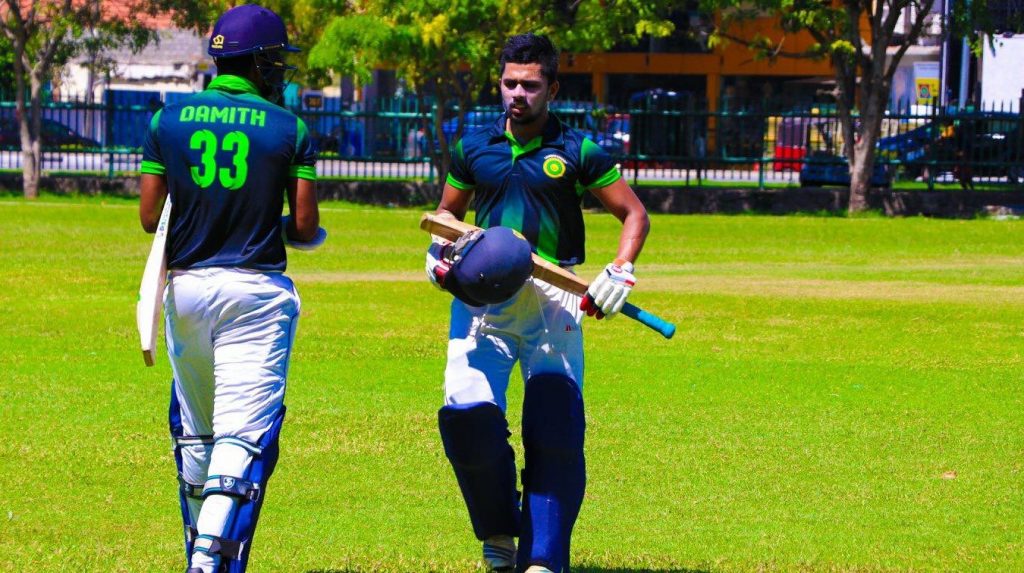 However, last summer he went up a gear, hitting 476 runs at 34 in first-class cricket, then finished inside the top five leading run-scorers in Sri Lanka's Premier One-Day tournament hitting 316 runs at 63.20 including a brilliant century (127).
After 9 List A matches, Iddamalgoda has 463 runs at 51.44, alongside 708 runs at 26.22 and 17 wickets at 25 in 16 first-class matches.
The talented all-rounder, who comes recommended by several Navy Sports Club players, then headed to Tasmania and starred, hitting 415 runs at 34.58 at Premier level, alongside 20 wickets at 14.50.
Tharushan heading north in 2021
Iddamalgoda was set to head to the UK in 2020, but COVID put pay to this. However, Lepton Highlanders have deferred his agreement through to the 2021 season.