Tharushan Iddamalgoda is an exciting all-rounder playing for Australian club Beaconsfield (Tasmanian Cricket League) this winter, following two barnstorming first-class seasons in Sri Lanka.
An explosive left-handed batter and right-arm leg-spinner, Iddamalgoda was picked-up by the Beaconsfield Swans for the 2019/20 season after dominating both first-class and List A cricket last summer.
The all-rounder has impressed, striking match-winning scores of 44 (32) and 77 (41) against ACL and Trevallyn, respectively to date.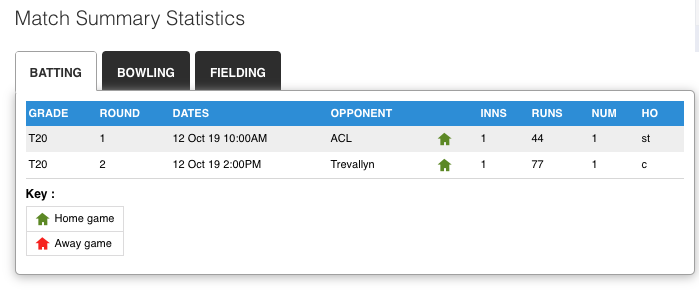 Iddamalagoda made his first-class debut as a teenager back in 2013/14 for Saracens, starred in both red and white-ball cricket for Sri Lanka Navy Sports Club in 2018/19.
He showed glimpses of this form the previous season, particularly in the List A comp averaging 36.75 and 26.83 with bat and ball respectively.
However, last summer he went up a gear, hitting 476 runs at 34 in first-class cricket, then finished inside the top five leading run-scorers in Sri Lanka's Premier One-Day tournament hitting 316 runs at 63.20 including a brilliant century (127).
After 9 List A matches, Iddamalgoda has 463 runs at 51.44, alongside 708 runs at 26.22 and 17 wickets at 25 in 16 first-class matches.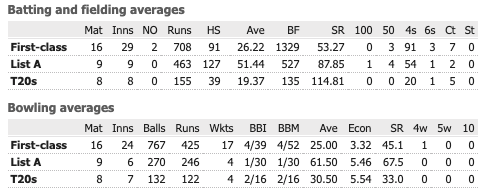 The talented all-rounder is looking to impress in Australia before joining his new English club, the Highlanders, for their Drakes Huddersfield campaign in 2020.