Lullington Park is delighted to announce the signing of Ranji Trophy run machine, Vishant More, for its 2020 Derbyshire League campaign.
Run-filled domestic return
Vishant More is an accomplished wicket-keeper batter who, after a 3-year absence, returned to domestic cricket in 2019/20 and impressed.
Playing for the star-studded Maharasthra side that includes fellow CricX stars Ankit Bawne, Anupam Sanklecha, Ashay Palkar, Nikit Dhumal, and Samad Fallah, he has produced a string of notable performances.
Following his return to the fray in December 2019, he struck 53 against Chhattisgarh, before his brilliant maiden century (120) in his third outing against Jharkhand. He followed-up with fifties against Assam (57), Tripura (78*), and Uttarkhand (59) to finish his Ranji Trophy campaign with 437 runs at 54.62.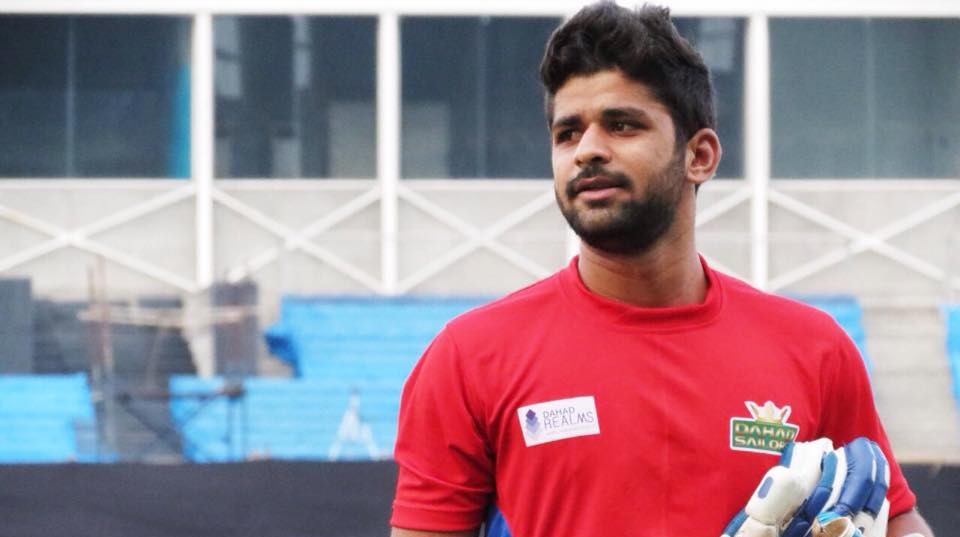 Debut at 16
The gloveman's journey initially started as a fresh-faced 16-year-old, when he broke into Ranji Trophy cricket in 2007/08. He played 6 matches, albeit with limited success (189 runs at 18.90) and was subsequently dropped.
Desperate to return, More returned to age-group cricket for Maharashtra and excelled in the various under-age tournaments (Vijay Merchant Trophy, Cooch Behar Trophy, and C.K. Naidu Trophy). In 2012/13, he churned out two hundreds amongst 577 runs at 72.12 in the latter, then backed up with two stellar seasons thereafter.
His exploits were finally rewarded with a Ranji re-call in 2015/16, playing one match towards the back-end of the season before a promising 2016/17 season, hitting 218 runs at 24.22. Unfortunately, though, he was overlooked for selection, until his return in December 2019.
Lullington sign More
More is a hugely talented cricketer, who following a run-filled domestic summer, is set to embark on his maiden UK club stint in 2020 having recently signed with Lullington Park for their Derbyshire League campaign.