Due to the COVID pandemic and associated challenges with South African travel to the UK, Shotley Bridge has been forced to switch pros.
Proven Pakistani performer Haseeb Azam is set to replace outgoing professional, South African Ottneil Baartman, for the club's 2021 North East Premier League campaign.
A domestic star
Azam is an established first-class professional boasting impressive numbers, home and abroad.
In domestic cricket, the right-arm seamer is 1 wicket away from 200 wickets in the Quaid-e-Azam Trophy.
His impressive tally, that includes 9 five-wicket bags and 2 ten-wicket match hauls, comes with a world-class average of 21.37.
Over the years, Azam has developed into a match-winning all-rounder with 1 hundred, 7 fifties amongst 1,616 runs at 21.54 in his 54 first-class outings.
During the 2018/19 QeA campaign, he was arguably Pakistan's most dominant all-rounder, hitting 288 runs at 32 alongside 32 wickets at 15.18.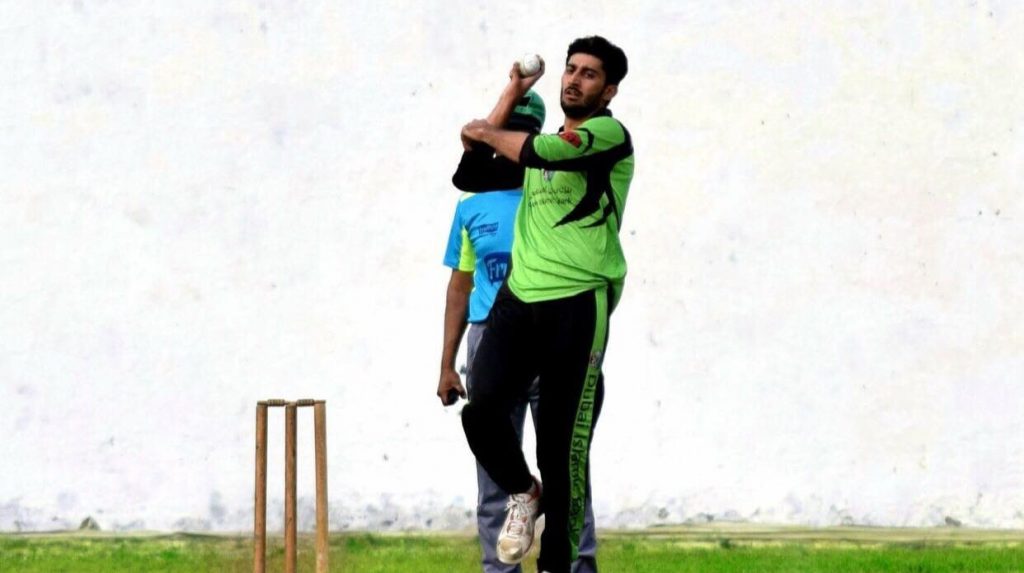 One of league cricket's proven pros
Abroad, Azam is recognised as one of the most sought-after professionals in UK league cricket courtesy of his all-round exploits.
Since his maiden season in 2014, Azam is closing in on the 3,000-run, 300-wicket double for clubs including Bacup (Lancashire League – 2014-16), Benwell Hill (North East Premier League – 2017), Cockermouth (Cumbria Cricket League – 2018), and Waringstown (Northern Cricket Union – 2019).
Azam signs for Shotley
The Pakistani star is now looking forward to linking up with his new club for the 2021 season, namely Shotley Bridge in the North East Premier League.