Lindal Moor has moved swiftly to replace Janith Silva by signing consummate professional, Haseeb Azam, for their 2020 Cumbria Cricket League campaign.
Impressive numbers
Haseeb Azam is an established first-class professional boasting impressive numbers, home and abroad.
In domestic cricket, the right-arm seamer is 1 wicket away from 200 wickets in the Quaid-e-Azam Trophy. His impressive tally, that includes 9 five-wicket bags and 2 ten-wicket match hauls, comes with a world-class average of 21.37.
Match-winning all-rounder
Over the years, Azam has developed into a match-winning all-rounder with 1 hundred, 7 fifties amongst 1,616 runs at 21.54 in his 54 first-class outings.
During the 2018/19 QeA campaign, he was arguably Pakistan's most dominant all-rounder, hitting 288 runs at 32 alongside 32 wickets at 15.18.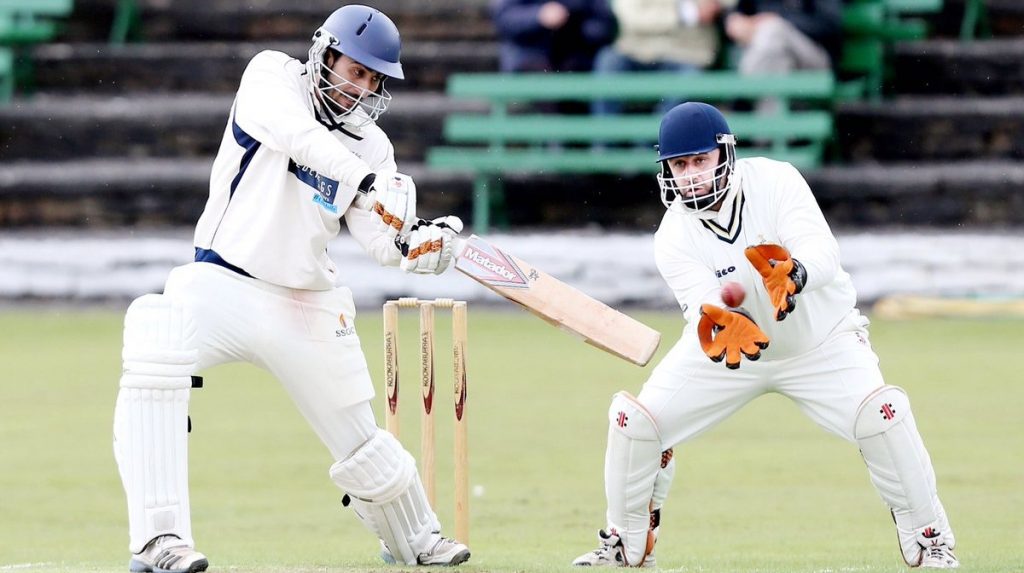 Sought-after Pro
Abroad, Azam is recognised as one of the most sought-after professionals in UK league cricket courtesy of his all-round exploits.
Since his maiden season in 2014, Azam is closing in on the 3,000-run, 300-wicket double for clubs including Bacup (Lancashire League – 2014-16), Benwell Hill (North East Premier League – 2017), Cockermouth (Cumbria Cricket League – 2018), and Waringstown (Northern Cricket Union – 2019).
Lindal Moor sign Azam
The Pakistani all-rounder is now set to return to Cumbria for a second stint in 2020 having recently signed with Lindal Moor to replace outgoing professional, Janith Silva.