Torquay has decided to switch pros due to travel concerns with original pro Sajedul Islam. His replacement is Sri Lankan speedster Keshan Wijerathne.
A genuine quick with massive pedigree
Wijerathne is a right-arm speedster who plays for Lankan Cricket Club and has featured for Sri Lanka A and Emerging Players sides in recent years.
Such was his talent, Wijerathne was fast-tracked to play for the Sri Lankan Emerging Players and 'A' sides (v Zimbabwe Development and West Indies A) before he'd played first-class cricket.
Wijerathne, was a schoolboy prodigy, who dominated the wicket charts for Maliyadewa College in Kurugegala.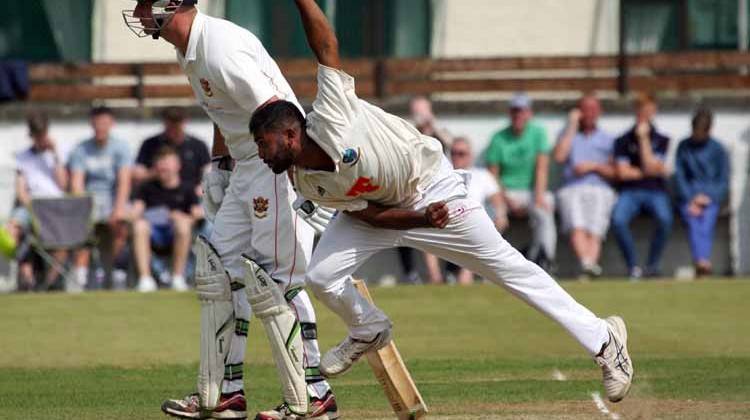 He played for the Sri Lankan Under-17s and Under-19s, taking 4-38 (10) against the Australian Under-19s in October 2014.
Earmarked for big things, Wijerathne made his T20 debut for Colts Cricket Club in April 2015, then List-A early into the following season (November 2015).
He waited another year to make his first-class debut, playing for Colts against Saracens in December 2016.
Wijerathne has since moved to Kurunegala Youth (2017/18), Moors (2018/19), and Lankan (2019/20).
UK success…
The Sri Lankan prospect headed to the UK in 2018 to continue his development.
Playing in the top tier of the North Lancs and Cumbria Cricket League for Lindal Moor, the quick impressed, taking 40 wickets at 20.60 and scored 448 runs at 29.87 in the league. He also produced notable performances in the Cup competitions.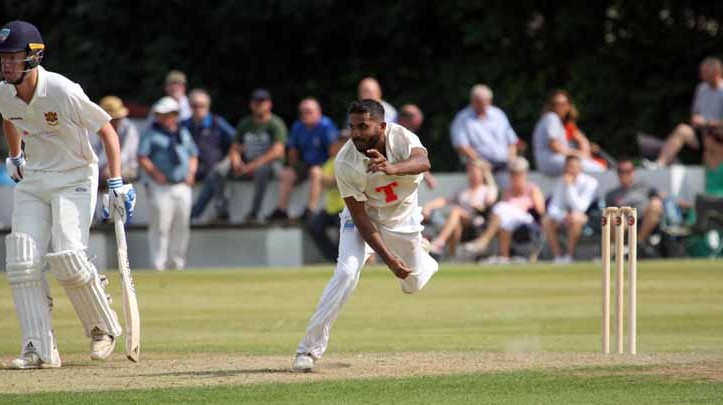 The talented all-rounder then returned in 2019 and played in Northern Ireland for Glendermott in the North West Cricket Union.
Across both league and cup cricket, Wijerathne took 36 wickets at 21.92 and struck 510 runs at 25.50.
Kesh signs for Torquay
Wijerathne is a fantastic prospect who is set to return to the UK once again this summer having recently signed with Torquay for their Devon League campaign.