Subject to COVID, and 'red list' travel restrictions, Sandford will bring over talented Zimbabwean all-rounder, Johnathan Campbell for their 2021 Devon League campaign.
It's in his blood…
Campbell is quite the prospect looking to follow in the same footsteps as his father, the legendary Zimbabwean batter, Alistair Campbell.
A promising batting all-rounder in his own right, Campbell has been treading his own path towards professional cricket in recent years, culminating with his first-class debut for the Rangers, with whom he captained throughout the current 2019/20 Logan Cup campaign.
Campbell enjoyed a fine domestic summer, producing notable performances throughout the Logan Cup, to finish with 308 runs at 28 alongside 7 wickets at 31.71.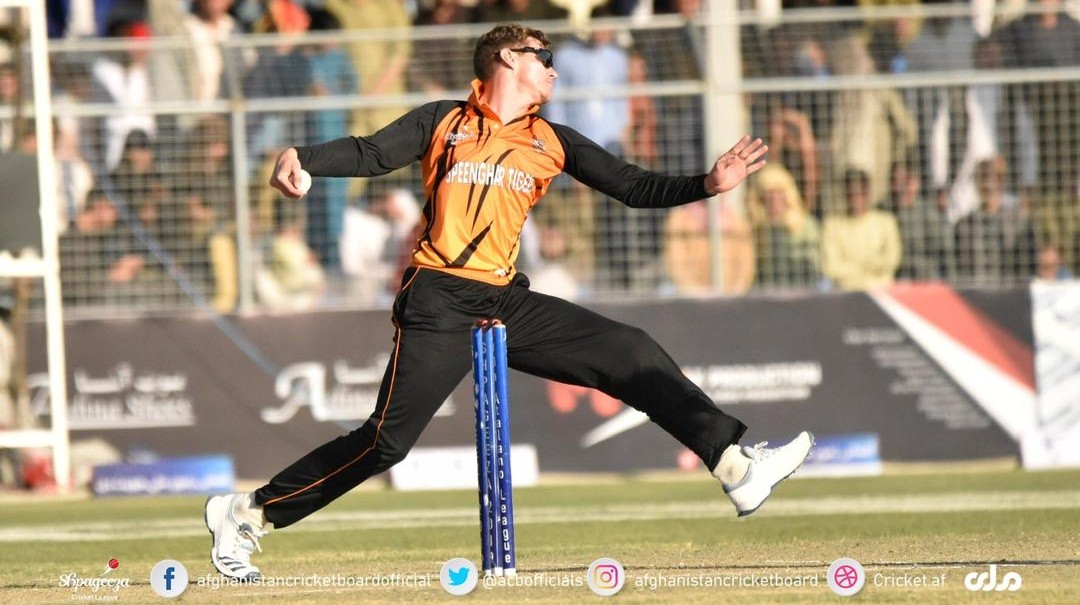 Jono's journey…
A charismatic and energetic individual, Campbell is a talented all-rounder, who bats in the middle-order and bowls leg-spin.
A player with an incredibly high work ethic and astute cricketing brain, Campbell has honed his skills by playing cricket in South Africa, England, Scotland, and Afghanistan.
He has featured for the Boost Defenders and Speen Ghar Tigers, during their 2017/18 and 2019/20 Premier League, whilst also excelling in club cricket in both South Africa and the UK.
Success abroad
In his most recent season, Campbell has played for Claremont in the strong Western Province Cricket Association.
In his 11 innings, he racked up 323 runs at 45.14, whilst developing his trade at the Gary Kirsten Academy in Cape Town.
In the UK, he has featured for clubs including Wallasey, Helensburgh (Scotland), and Widnes, with whom he's spent the past two full seasons.
After a productive maiden stint with the Cheshire club, he returned in 2019 to take out the club's "Player of the Year", despite a broken finger.
Jono signs for Sandford
The talented Zimbabwean all-rounder is now set to return to the UK again in 2021, having recently signed with Sandford for their Devon League campaign.