CricX is the UK's leading and globally accredited agency that specialise in the recruitment and placement of professional cricketers around the world.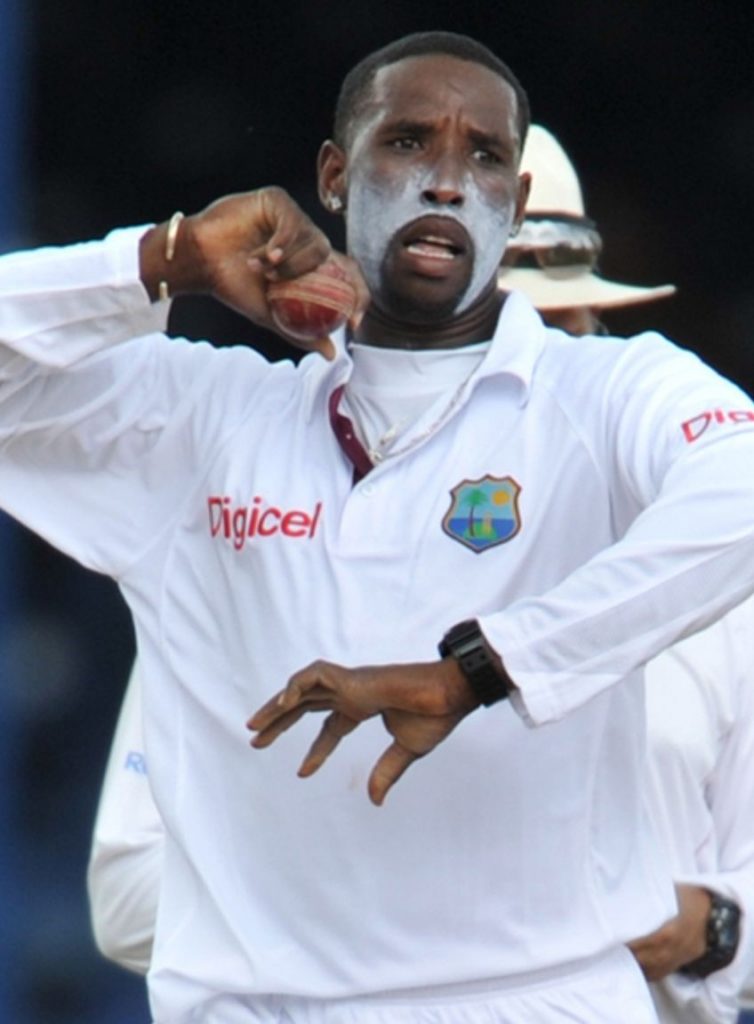 Shane
Shillingford
View Shane's Full Profile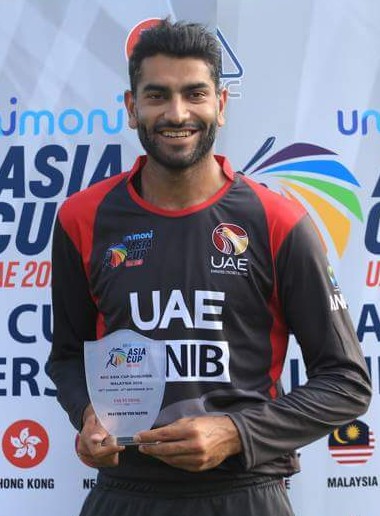 Ahmed
Raza
View Ahmed's Full Profile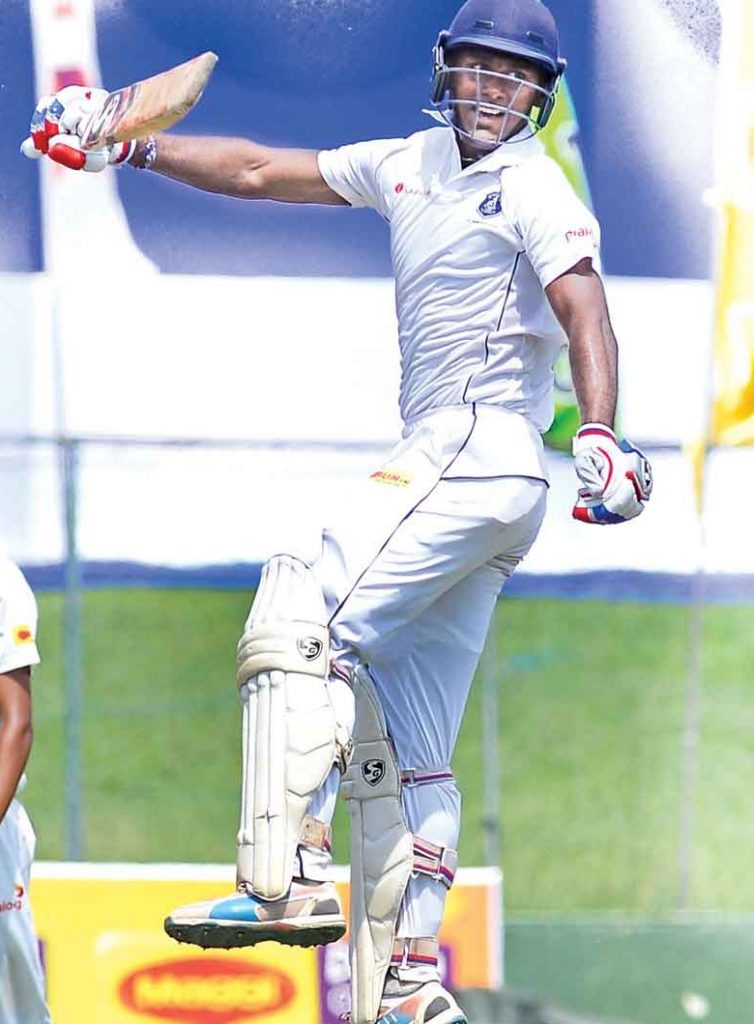 Jehan
Daniel
View Jehan's Full Profile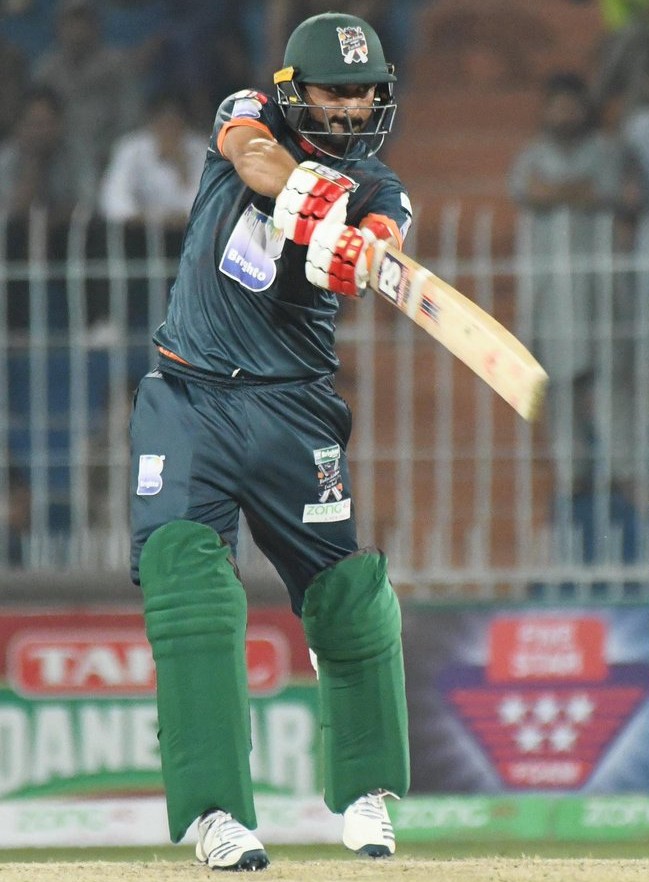 Awais
Zia
View Awais's Full Profile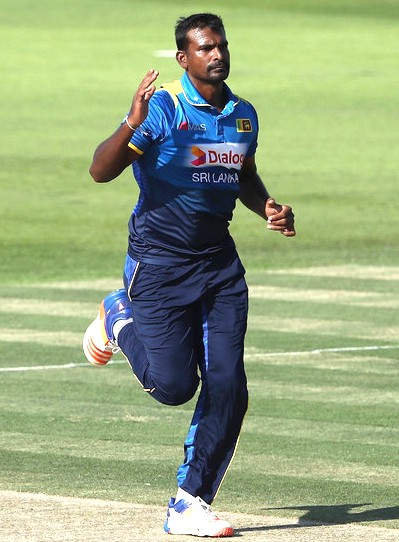 Lahiru
Gamage
View Lahiru's Full Profile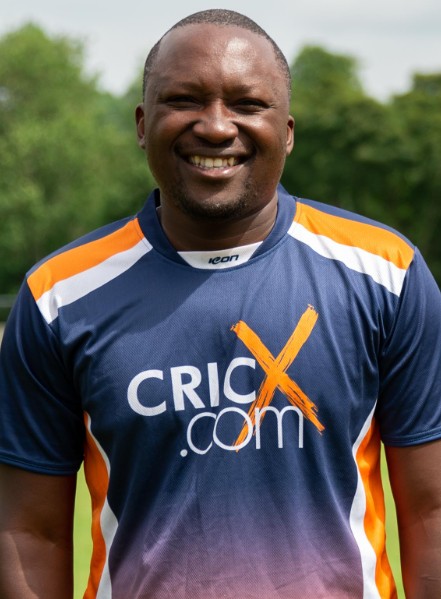 John
Nyumbu
View John's Full Profile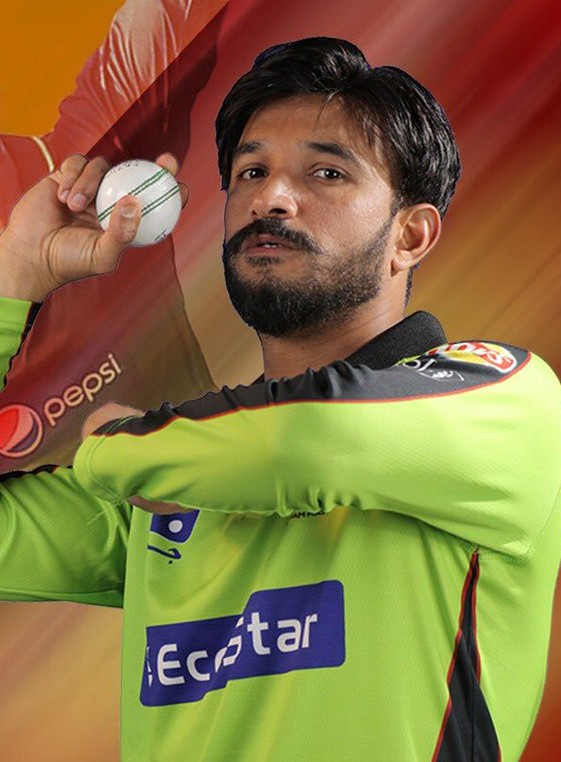 Aizaz
Cheema
View Aizaz's Full Profile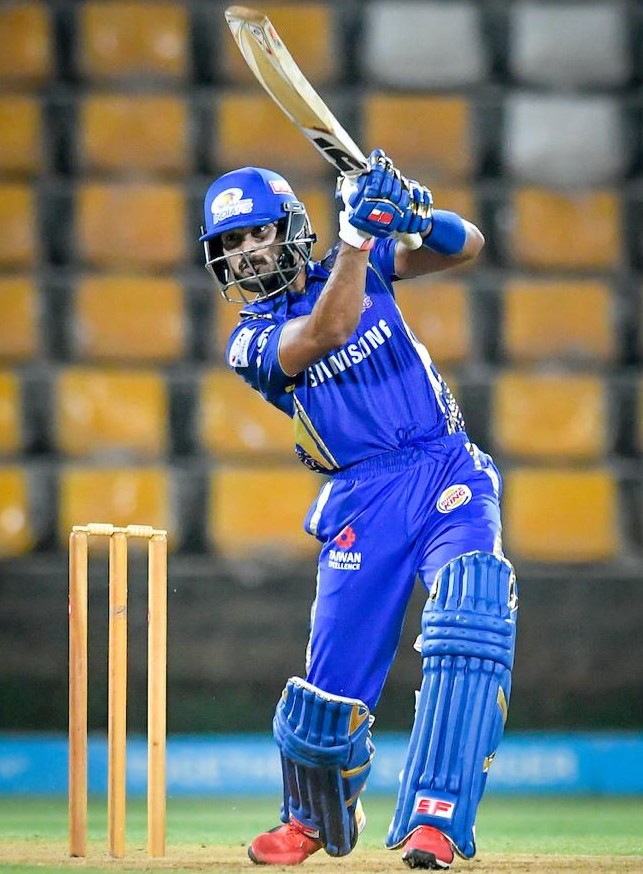 Aditya
Tare
View Aditya's Full Profile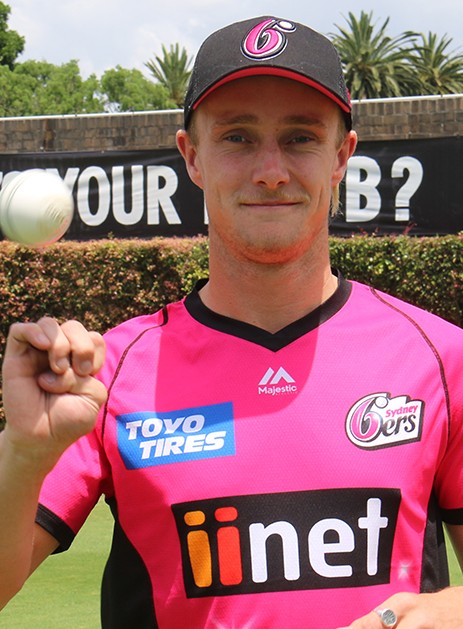 Daniel
Fallins
View Daniel's Full Profile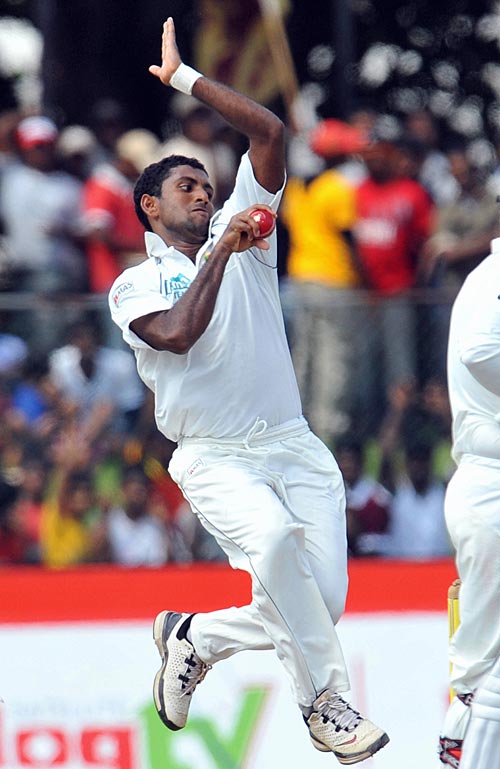 Dhammika
Prasad
View Dhammika's Full Profile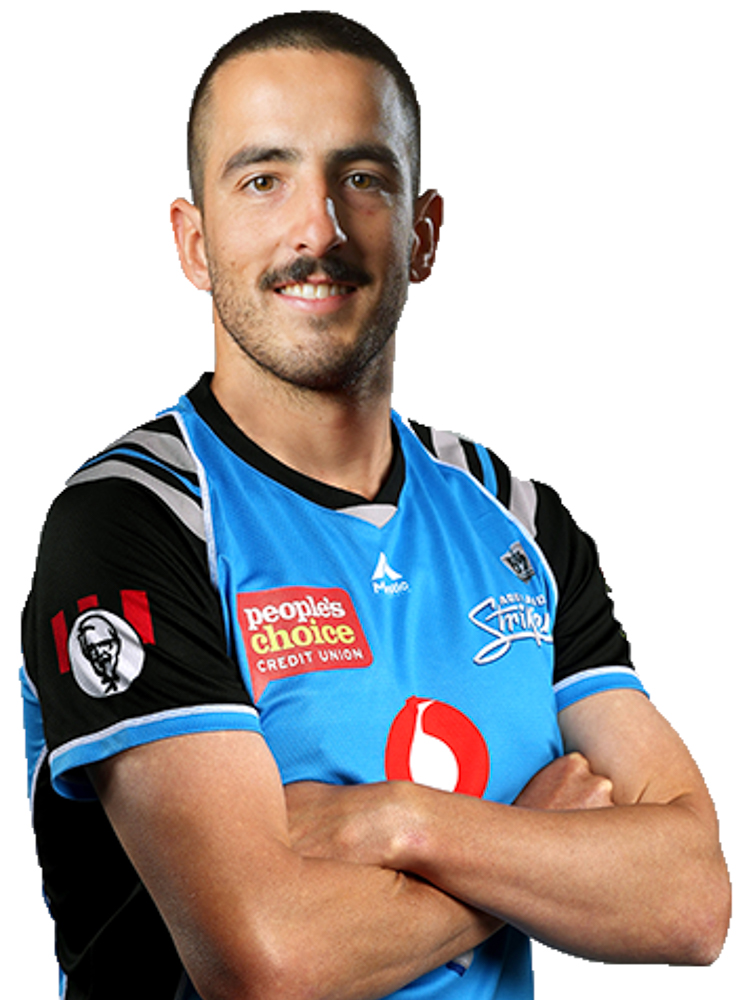 Cameron
Valente
View Cameron's Full Profile
LATEST NEWS
Steven Hirst
Potterne is happy to announce the signing of proven Sri Lankan all-rounder, Vinodh Perera, for its 2021 West of England Premier League campaign. A genuine all-rounder Perera is a genuine all-rounder who, after two productive [...]
Steven Hirst
Pudsey Congs are delighted to announce the signing of talented Sri Lankan all-rounder, Pramud Hettiwatte, for their 2021 Bradford League campaign. Pramud's domestic history Hettiwatte is an exciting all-rounder playing for Nugegoda Sports Welfare Club [...]
Steven Hirst
Tonge is delighted to announce the signing of Sri Lankan star batsman, Hashan Dumindu, for their 2021 Bolton League campaign. Sri Lankan run machine Hashan Dumindu is an exciting batting prospect playing for Colts Cricket Club [...]
FROM THE BLOG
Matt Dawson
For most, the 2020 UK club cricket season has now come to an abrupt and premature conclusion less than 2 months after it started due to the Covid-19 pandemic. The fact us club cricketers got [...]
Tom Foster
"It's the only time I feel equal to everyone else. For a short time, when I'm on that pitch, nobody gives me special treatment. And that's the way I want it to be." The words [...]
Liam Buttery
Interspersed with discussions about coronavirus, contemporary public conversation is dominated by issues of racial inequality. The callous and avoidable death of George Floyd has become a globally recognised event that has helped highlight racial injustice [...]
SIGN UP TO OUR NEWSLETTER
FOLLOW US
We're incredibly active on social media. So, give us a like on Facebook and follow our Instagram and Twitter accounts. You can also check out our clients on You Tube and start a conversation with us on Facebook Messenger. We are CricX and we're here to help!