CricX is the UK's leading and globally accredited agency that specialise in the recruitment and placement of professional cricketers around the world.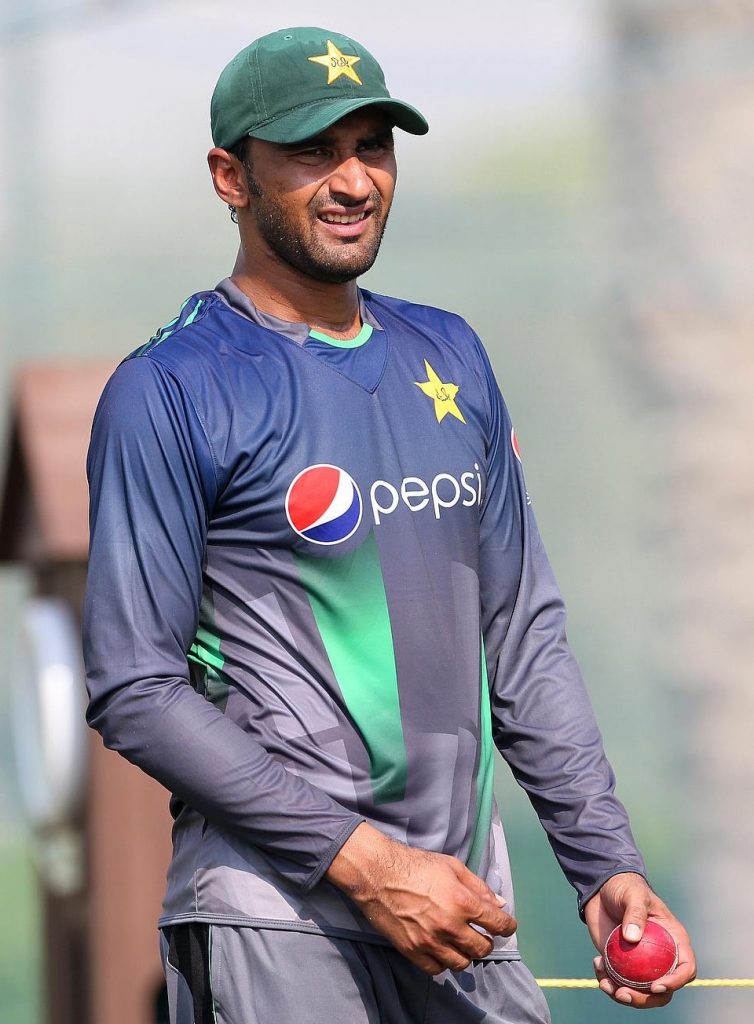 Bilal
Asif
View Bilal's Full Profile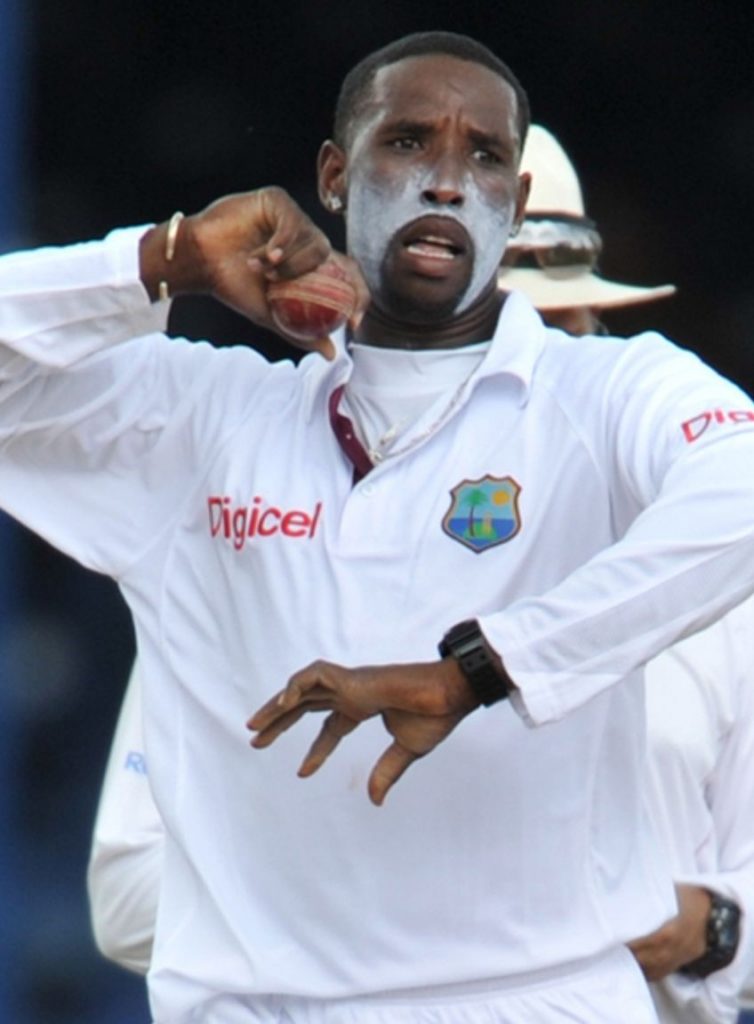 Shane
Shillingford
View Shane's Full Profile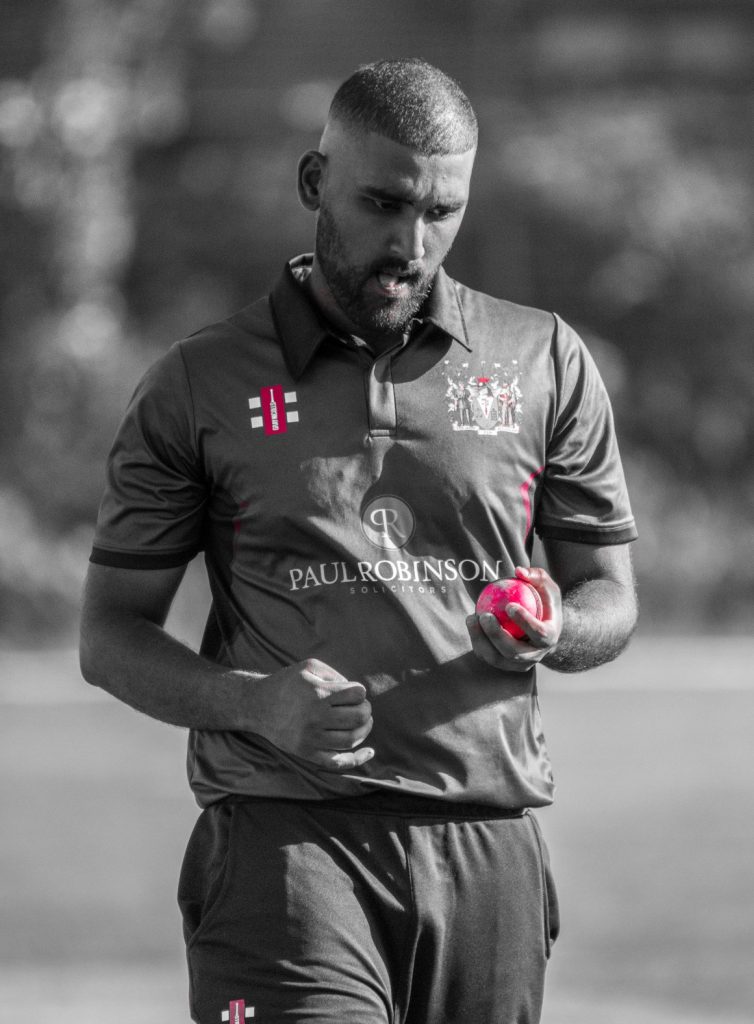 Mohammed
Rizvi
View Mohammed's Full Profile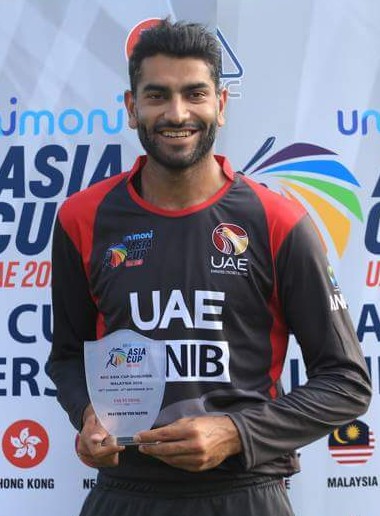 Ahmed
Raza
View Ahmed's Full Profile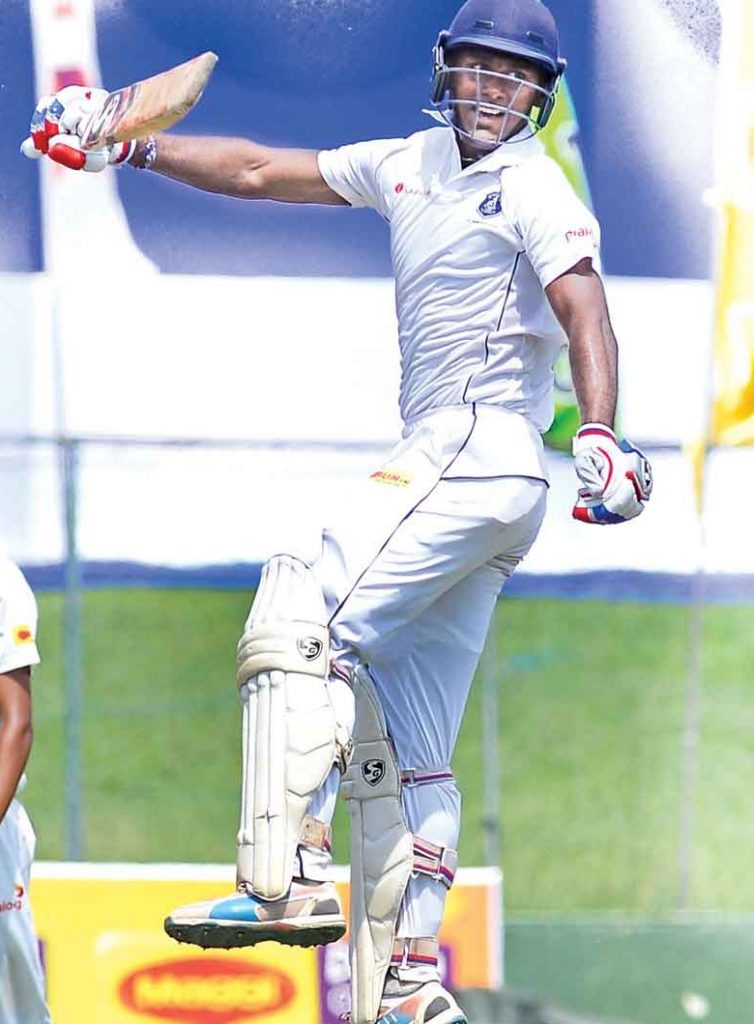 Jehan
Daniel
View Jehan's Full Profile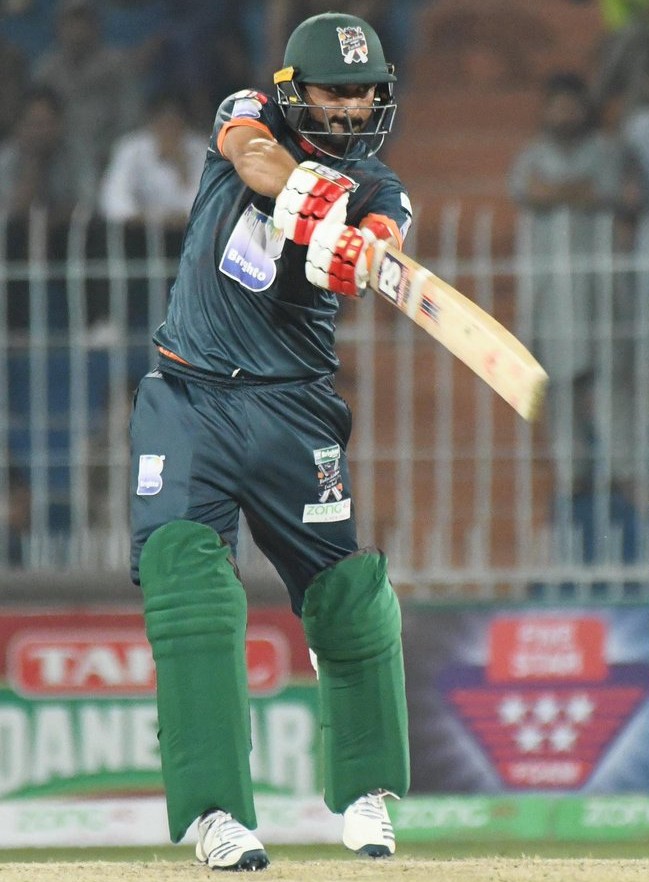 Awais
Zia
View Awais's Full Profile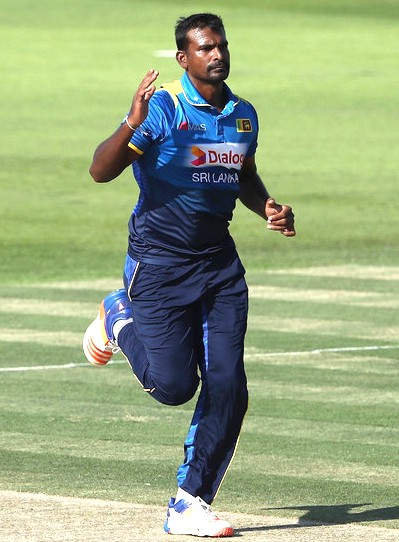 Lahiru
Gamage
View Lahiru's Full Profile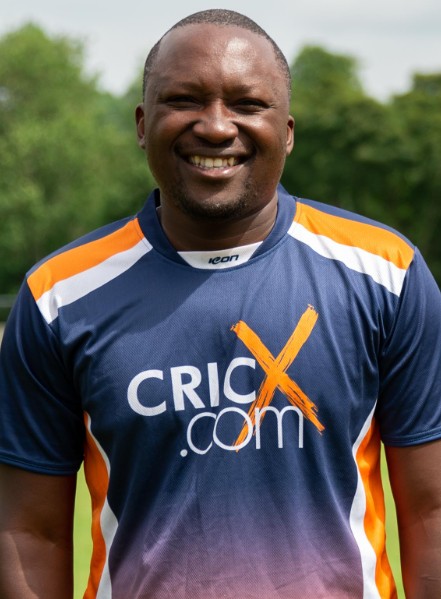 John
Nyumbu
View John's Full Profile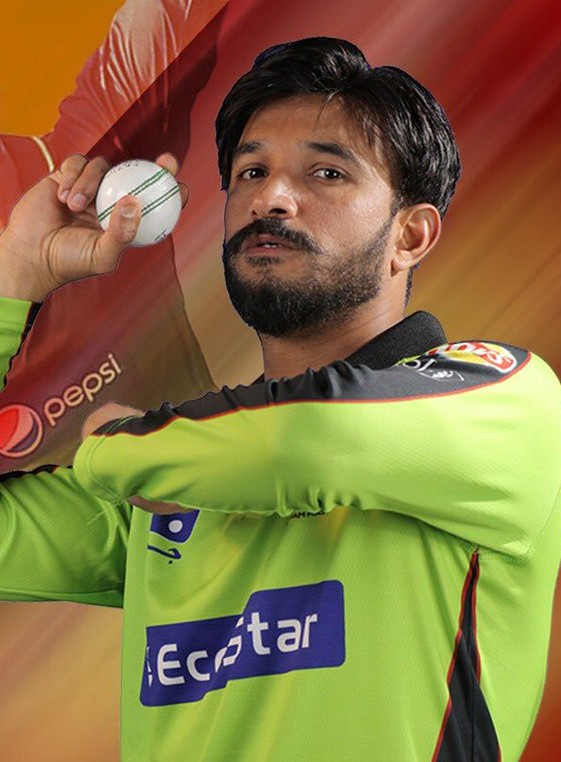 Aizaz
Cheema
View Aizaz's Full Profile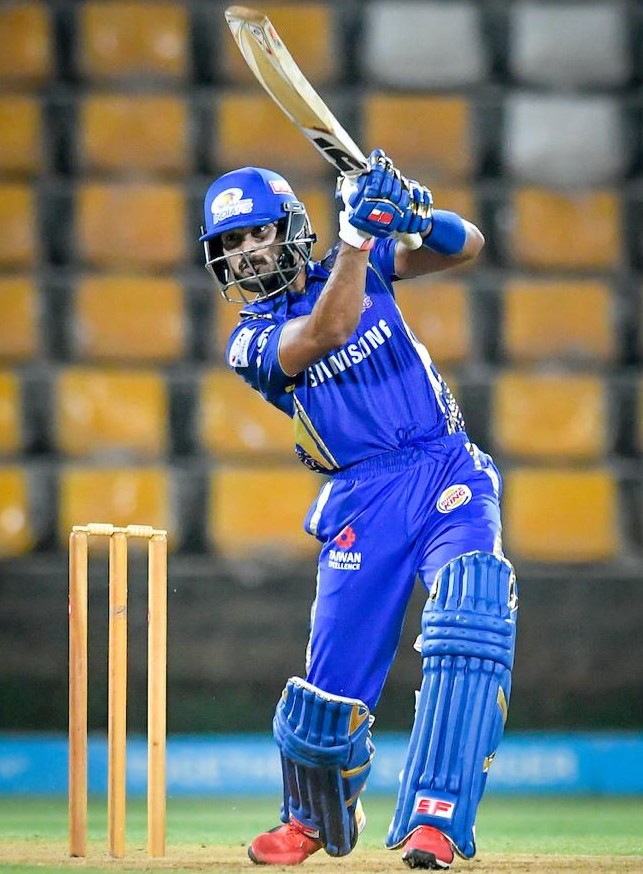 Aditya
Tare
View Aditya's Full Profile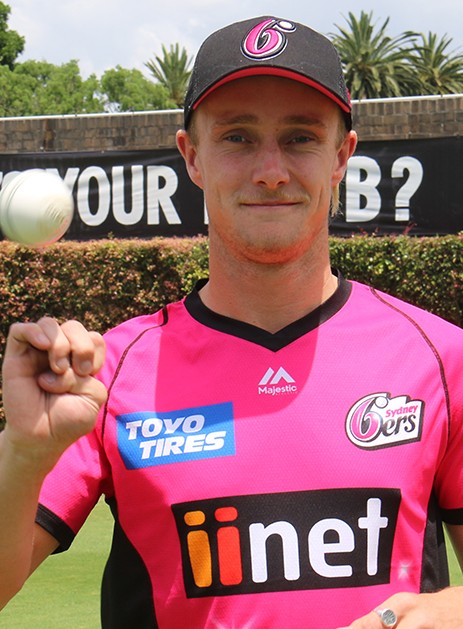 Daniel
Fallins
View Daniel's Full Profile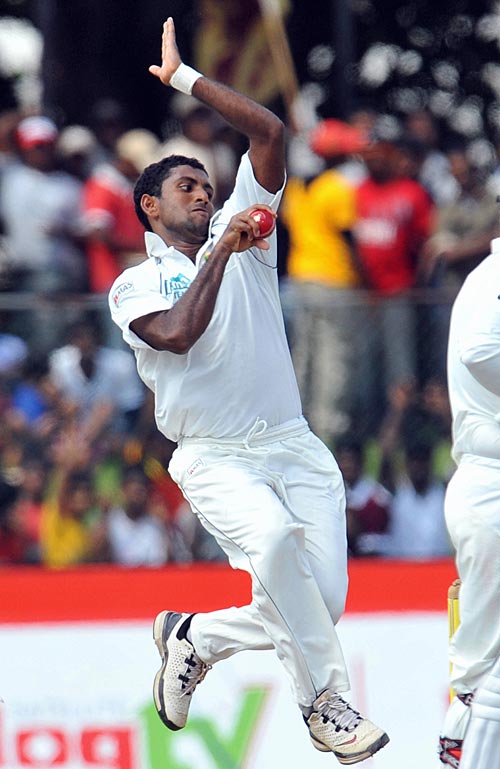 Dhammika
Prasad
View Dhammika's Full Profile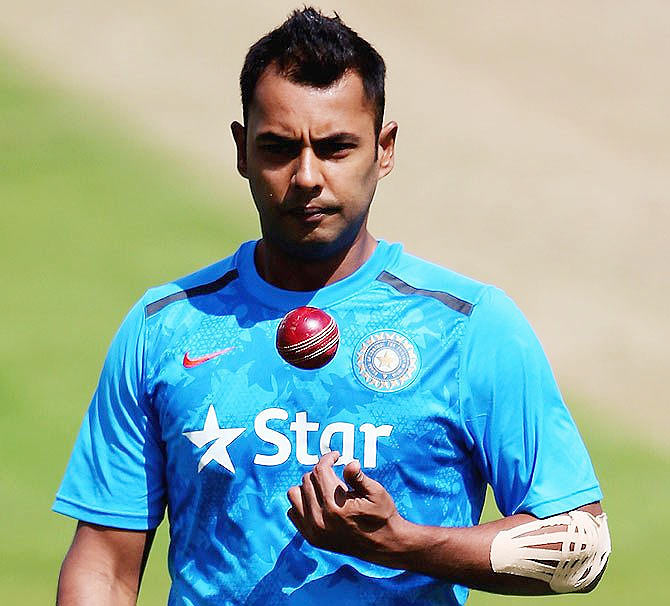 Stuart
Binny
View Stuart's Full Profile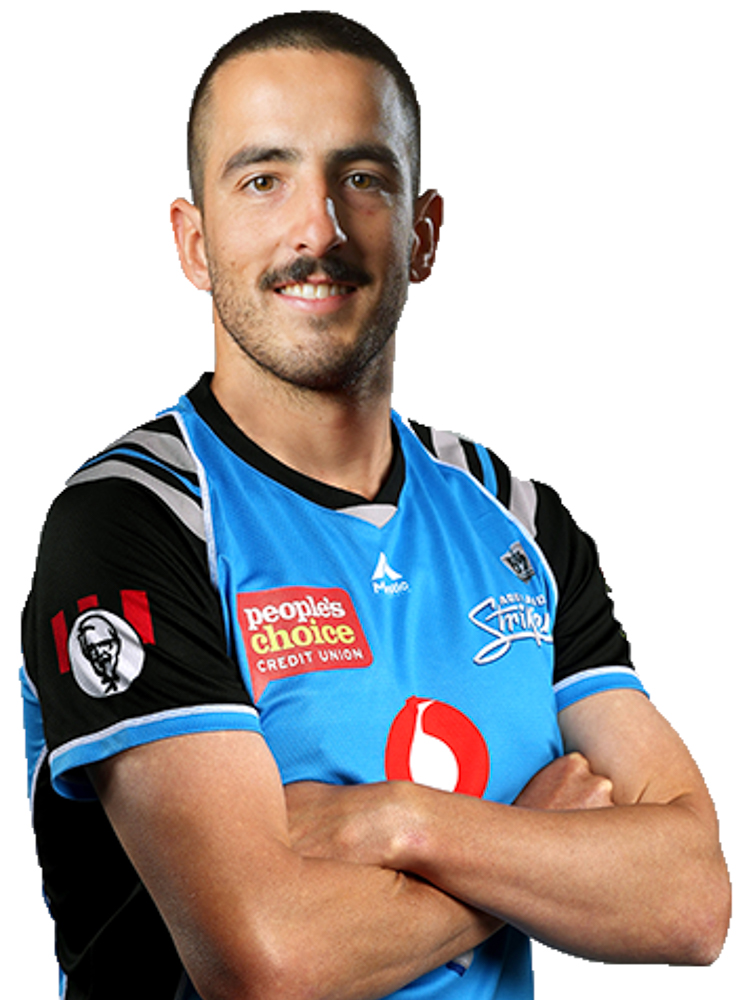 Cameron
Valente
View Cameron's Full Profile
LATEST NEWS
Steven Hirst
Lytham has announced the signing of Afgan spin bowling sensation Zia-ur-Rehman Akbar for their 2021 Liverpool League campaign. Record-breaking tweaker Akbar is an exceptional spin bowling talent on the verge of Afghanistan selection. The left-arm [...]
Steven Hirst
Ainsdale has pulled off a coup with the signing of South African all-rounder Beyers Swanepoel for their 2021 Liverpool League campaign. CSA Cricketer of the Year Swanepoel is an exciting pace bowling all-rounder who made [...]
Steven Hirst
Given quarantine concerns, Darwen's original pro, Glen Batticciotto, has decided not to travel so the club has moved swiftly to sign the legendary Saeed Bin Nasir. League cricket legend... fact! Saeed Bin Nasir is, quite [...]
FROM THE BLOG
Steven Hirst
Pakistan, Kenya, Bangladesh, and the Philippines to be added to England's travel 'red list' from 9 April 2021. International visitors who have left or transited through those nations in the previous 10 days will be [...]
Steven Hirst
A "roadmap" for easing Covid restrictions in England has been announced by the prime minister. After the first stage in March, further lifting of the rules will happen if certain conditions are met - such [...]
Steven Hirst
Travel bans. Hotel quarantine. Testing and isolation. It's been a heated topic of conversation this week. But how does all this impact UK cricket clubs? We take a look below and aim to simplify how [...]
SIGN UP TO OUR NEWSLETTER
FOLLOW US
We're incredibly active on social media. So, give us a like on Facebook and follow our Instagram and Twitter accounts. You can also check out our clients on You Tube and start a conversation with us on Facebook Messenger. We are CricX and we're here to help!