CricX is the UK's leading and globally accredited agency that specialise in the recruitment and placement of professional cricketers around the world.
Delano
Potgieter
View Delano's Full Profile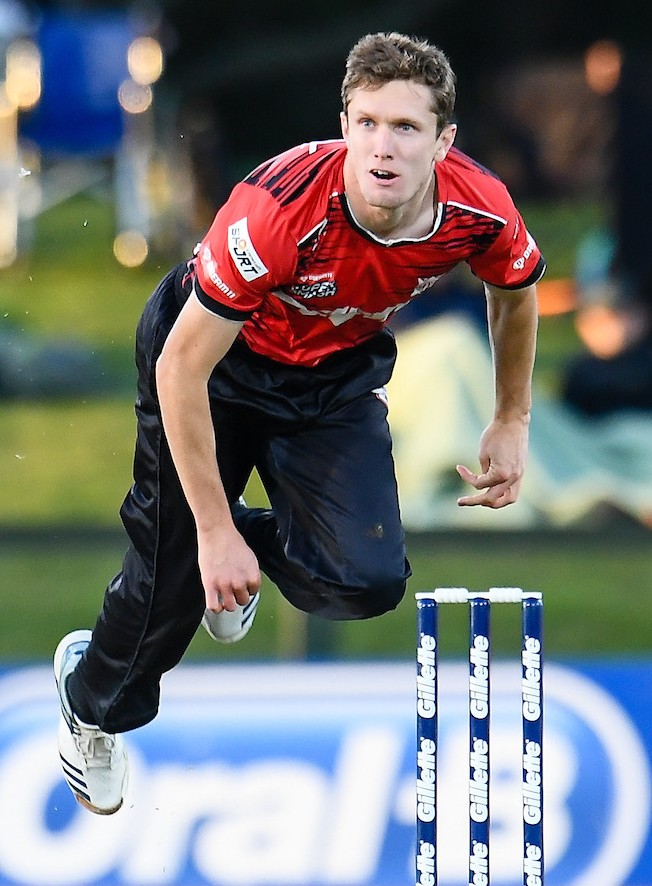 Will
Williams
View Will's Full Profile
Jono
Bird
View Jono's Full Profile
Michael
Snedden
View Michael's Full Profile
Paul
Palmer
View Paul's Full Profile
Preston
McSween
View Preston's Full Profile
Camden
Hawkins
View Camden's Full Profile
Bilal
Asif
View Bilal's Full Profile
Shane
Shillingford
View Shane's Full Profile
Ahmed
Raza
View Ahmed's Full Profile
Jehan
Daniel
View Jehan's Full Profile
Awais
Zia
View Awais's Full Profile
Lahiru
Gamage
View Lahiru's Full Profile
John
Nyumbu
View John's Full Profile
Aditya
Tare
View Aditya's Full Profile
LATEST NEWS
Steven Hirst
Driffield Town is delighted to confirm the signing of Indian spinner Mayank Mishra for their 2022 Yorkshire Premier League North campaign. Uttarakhand tweaker Mishra is a talented left-arm spin bowling all-rounder who finally broke into [...]
Steven Hirst
Saltburn is delighted to announce the signing of Sri Lankan sensation Nimesh Vimukthi for their 2022 North Yorkshire and South Durham Premier League campaign. Panadura superstar Vimukthi is an exceptional all-round prospect playing for Panadura [...]
Steven Hirst
Chippenham is delighted to announce the signing of Pakistani run machine Azeem Ghumman for their 2022 West of England Premier League campaign. Prolific Ghumman is a prolific batter who burst onto the first-class scene as [...]
FROM THE BLOG
Matt Dawson
2020 what a year! Due to the Covid-19 global pandemic we have all missed out on many of life's great pleasures this year  - holidays, day trips, meals out, catching up with friends/family and of [...]
Liam Buttery
It is impossible to know how recreational cricket will emerge from Covid-19 interruption. Regardless, it is essential that the cricketing community acknowledges the need for pragmatism in a time of administrational struggle. Club finances face [...]
Matt Dawson
For most, the 2020 UK club cricket season has now come to an abrupt and premature conclusion less than 2 months after it started due to the Covid-19 pandemic. The fact us club cricketers got [...]
SIGN UP TO OUR NEWSLETTER
FOLLOW US
We're incredibly active on social media. So, give us a like on Facebook and follow our Instagram and Twitter accounts. You can also check out our clients on You Tube and start a conversation with us on Facebook Messenger. We are CricX and we're here to help!