CricX is the UK's leading and globally accredited agency that specialise in the recruitment and placement of professional cricketers around the world.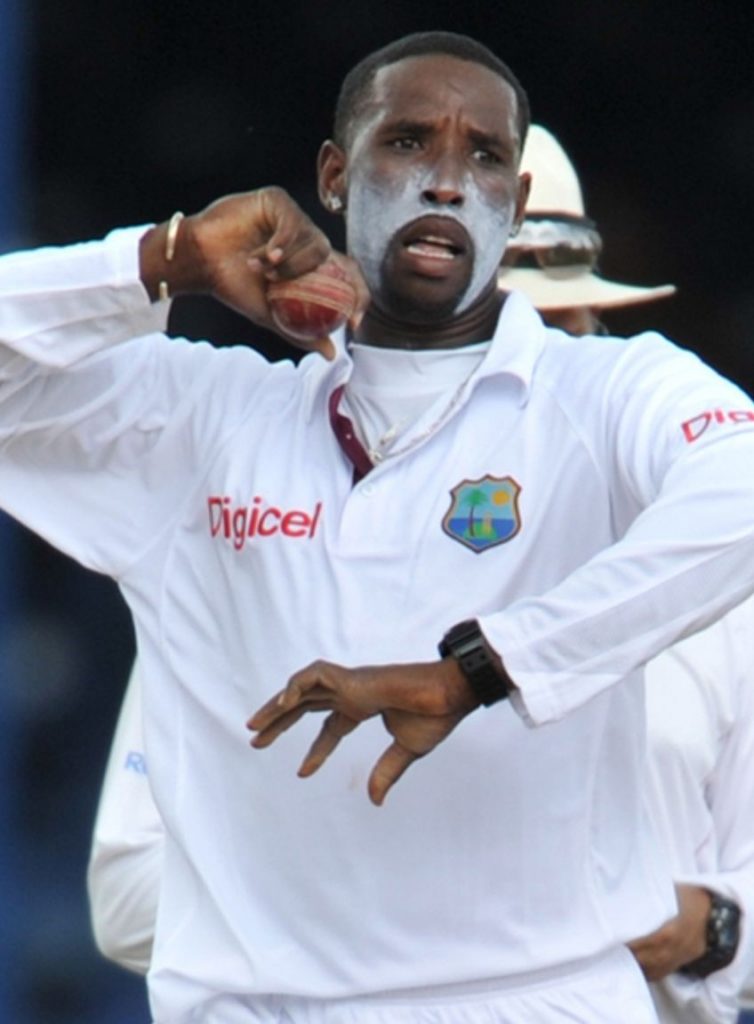 Shane
Shillingford
View Shane's Full Profile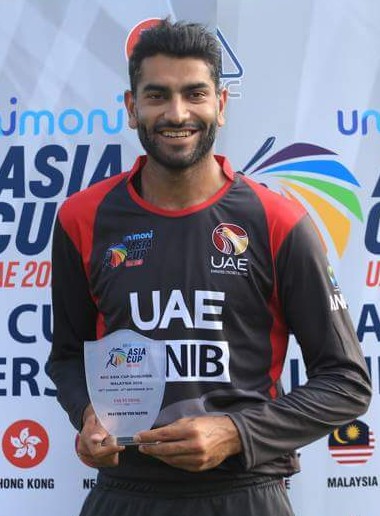 Ahmed
Raza
View Ahmed's Full Profile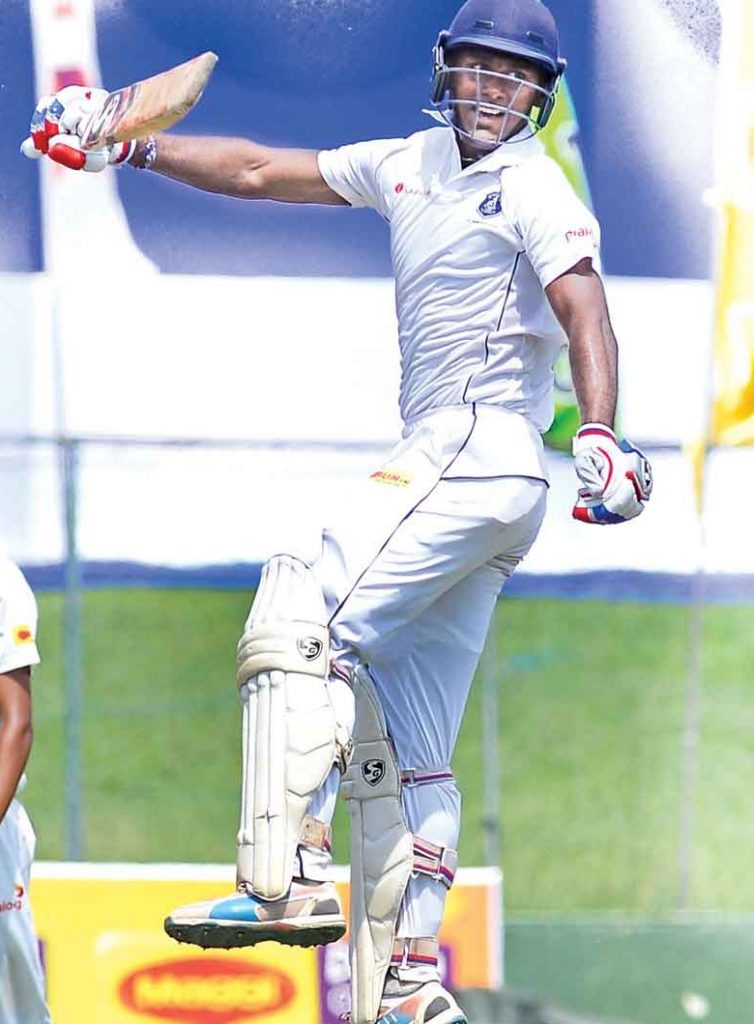 Jehan
Daniel
View Jehan's Full Profile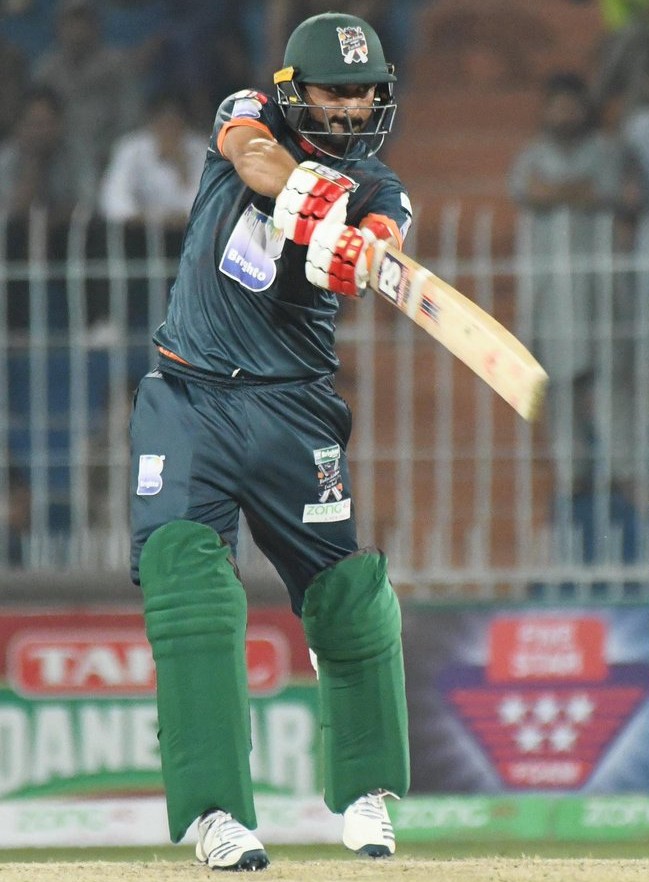 Awais
Zia
View Awais's Full Profile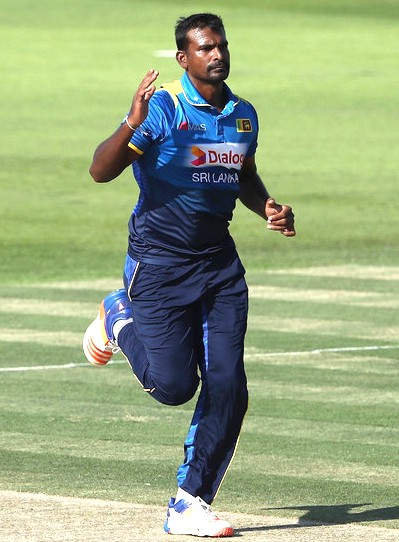 Lahiru
Gamage
View Lahiru's Full Profile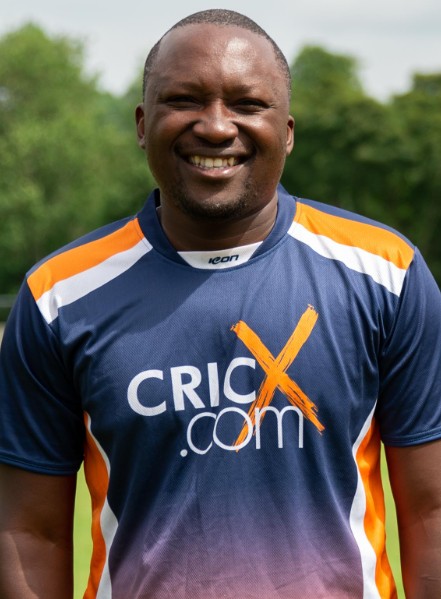 John
Nyumbu
View John's Full Profile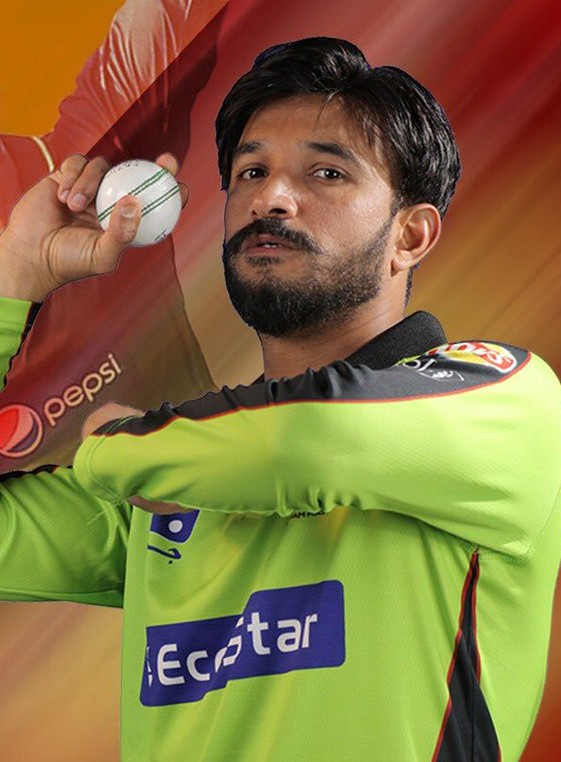 Aizaz
Cheema
View Aizaz's Full Profile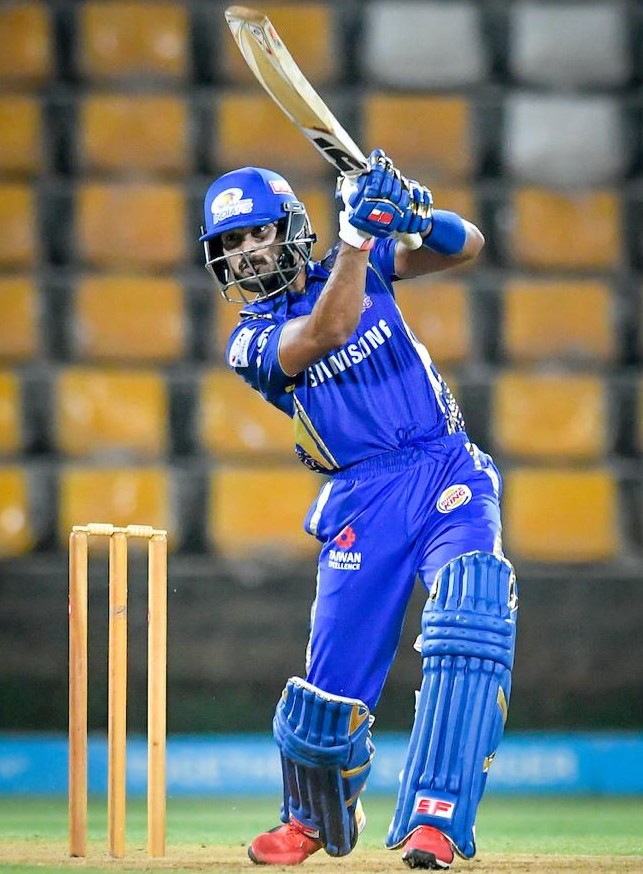 Aditya
Tare
View Aditya's Full Profile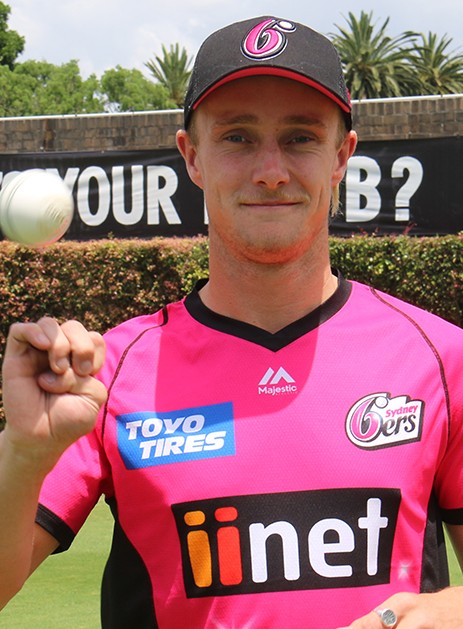 Daniel
Fallins
View Daniel's Full Profile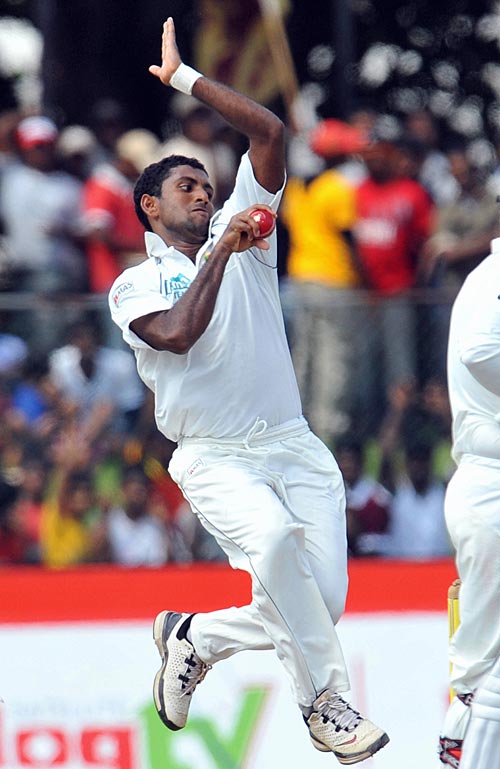 Dhammika
Prasad
View Dhammika's Full Profile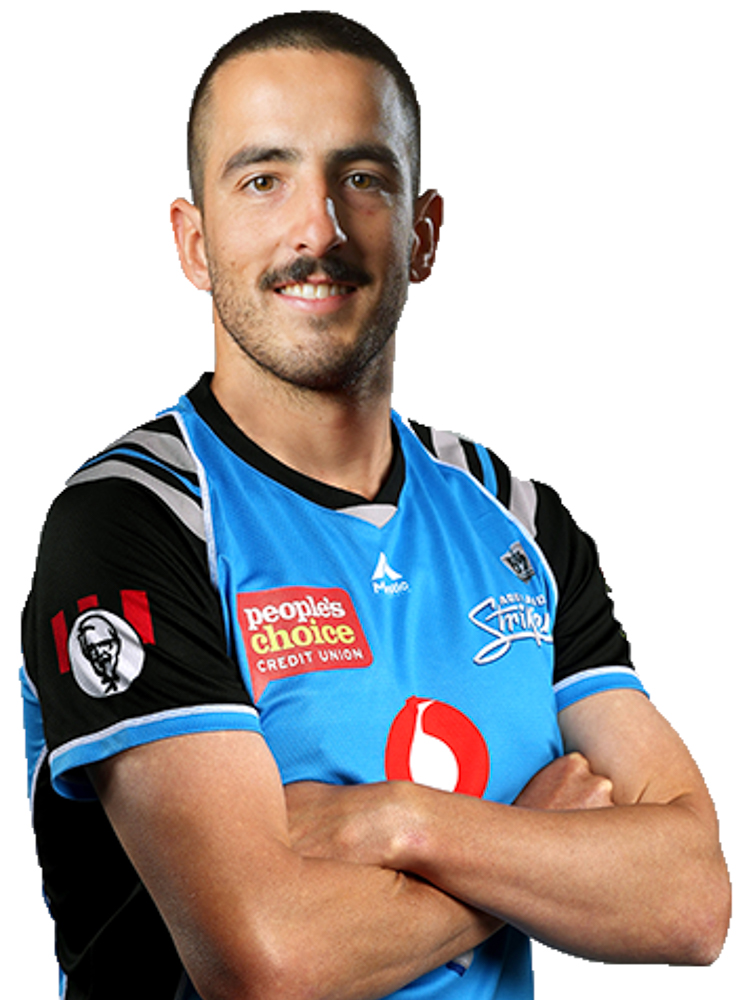 Cameron
Valente
View Cameron's Full Profile
LATEST NEWS
Steven Hirst
Boris Johnson, the UK prime minister, has once again dealt a blow to the hopes of a swift return of recreational cricket during the Covid-19 pandemic, after claiming in an interview on LBC that "teas" [...]
Steven Hirst
Following Marcus Rashford's successful free school meals campaign, Michael Vaughan seems to be following suit, by lobbying recreational cricket's return. The former England captain took to Twitter on Tuesday, championing DCMS (Digital, Culture, Media, and [...]
Steven Hirst
CRICKETERS in Devon could be back in action by mid-July, according to an article by Conrad Sutcliffe on the Devon Cricket League website (* this is, of course, if the COVID-19 pandemic continues to subside). [...]
FROM THE BLOG
Liam Buttery
England's recent tour of South Africa saw their world-renowned independent fanbase celebrate their 25th anniversary. Since being affectionately labeled 'The Barmy Army' by the media during the 1994-95 Ashes, a once small number of England [...]
Curtis Painter
The beauty of cricket is there is no 'end'. We strive towards goals but will always leave the pitch with things we could have done better. I could have scored more runs, I should have [...]
Benjamin Jacobs-Farnsworth
Last season, I played in and have since suitably complained about playing in the most disgracefully cold cricket match I have ever been a part of. I'd give my vintage Woodworm Wand to play in [...]
SIGN UP TO OUR NEWSLETTER
FOLLOW US
We're incredibly active on social media. So, give us a like on Facebook and follow our Instagram and Twitter accounts. You can also check out our clients on You Tube and start a conversation with us on Facebook Messenger. We are CricX and we're here to help!