CricX is the UK's leading and globally accredited agency that specialise in the recruitment and placement of professional cricketers around the world.
Jono
Bird
View Jono's Full Profile
Ankit
Kalsi
View Ankit's Full Profile
Suliman
Safi
View Suliman's Full Profile
David
Grant
View David's Full Profile
Ross
ter Braak
View Ross's Full Profile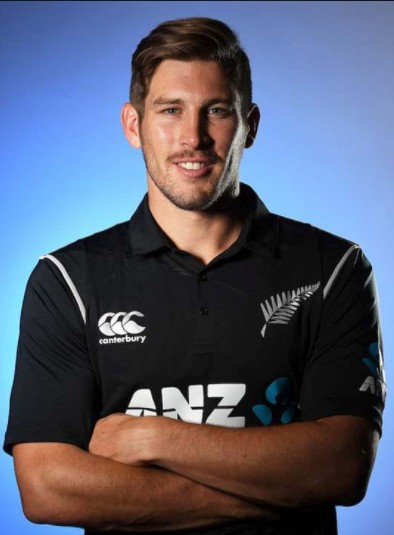 George
Worker
View George's Full Profile
Henry
Cooper
View Henry's Full Profile
Asela
Gunarathne
View Asela's Full Profile
Will
Williams
View Will's Full Profile
Preston
McSween
View Preston's Full Profile
Bilal
Asif
View Bilal's Full Profile
Ahmed
Raza
View Ahmed's Full Profile
Lahiru
Gamage
View Lahiru's Full Profile
Ashan
Priyanjan
View Ashan's Full Profile
Dhammika
Prasad
View Dhammika's Full Profile
LATEST NEWS
Steven Hirst
After analyzing client performances over the past two weeks (Monday 25 July to Sunday 7 August), we're delighted to announce our "Team of the Week" below. Team of the Week Performances Jay Bista [...]
Steven Hirst
After two weeks' absence, we're rolling out a "bumper edition" of client performances covering matches from Monday 25 July to Sunday 7 August. In general, it's been a belting few weeks in the British sunshine, [...]
Steven Hirst
Eastern Cricket Association club Edinburgh is pleased to announce the signing of former Gloucestershire 2nd XI all-rounder Dominic Hooper for its 2022/23 ECA campaign. Hooper is a genuine seam bowling all-rounder playing for Claverham (Yatton) [...]
FROM THE BLOG
Matt Dawson
2020 what a year! Due to the Covid-19 global pandemic we have all missed out on many of life's great pleasures this year  - holidays, day trips, meals out, catching up with friends/family and of [...]
Liam Buttery
It is impossible to know how recreational cricket will emerge from Covid-19 interruption. Regardless, it is essential that the cricketing community acknowledges the need for pragmatism in a time of administrational struggle. Club finances face [...]
Matt Dawson
For most, the 2020 UK club cricket season has now come to an abrupt and premature conclusion less than 2 months after it started due to the Covid-19 pandemic. The fact us club cricketers got [...]
SIGN UP TO OUR NEWSLETTER
FOLLOW US
We're incredibly active on social media. So, give us a like on Facebook and follow our Instagram and Twitter accounts. You can also check out our clients on You Tube and start a conversation with us on Facebook Messenger. We are CricX and we're here to help!