CricX is the UK's leading and globally accredited agency that specialise in the recruitment and placement of professional cricketers around the world.
Ryan
Harrison
View Ryan's Full Profile
Shayne
Moseley
View Shayne's Full Profile
Charlie
Thurston
View Charlie's Full Profile
Jono
Bird
View Jono's Full Profile
Ankit
Kalsi
View Ankit's Full Profile
Suliman
Safi
View Suliman's Full Profile
David
Grant
View David's Full Profile
Ross
ter Braak
View Ross's Full Profile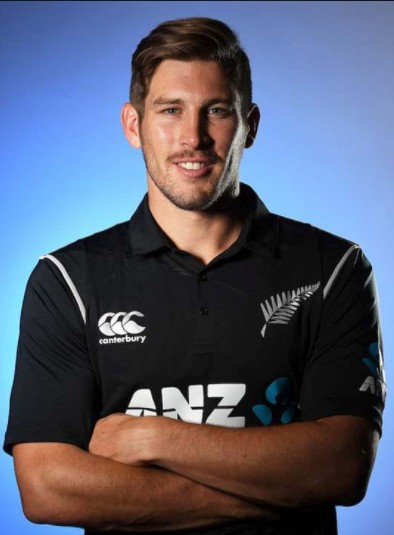 George
Worker
View George's Full Profile
Henry
Cooper
View Henry's Full Profile
Asela
Gunarathne
View Asela's Full Profile
Will
Williams
View Will's Full Profile
Michael
Snedden
View Michael's Full Profile
Preston
McSween
View Preston's Full Profile
Camden
Hawkins
View Camden's Full Profile
LATEST NEWS
Steven Hirst
Aberfeldie is delighted to announce the signing of Northants run machine Charlie Thurston for its 2022/23 VTCA campaign. Charlie is a professional cricketer who, up till his release at the end of the 2022 season, [...]
Steven Hirst
Former Love Island contestant, Hugo Hammond, is set to head down-under this winter having signed with Melbourne-based club Mordialloc. Hammond is a talented international wicket-keeper batsman who possesses an ECB Level 3 coaching badge from [...]
Steven Hirst
St Albans is delighted to announce the signing of English due Joe Lowe and Jacob Holland for their 2022/23 Christchurch Metro Cricket Association campaign. Joe Lowe Lowe is a talented leg-spin bowling all-rounder, originally from [...]
FROM THE BLOG
Tom Foster
"It's the only time I feel equal to everyone else. For a short time, when I'm on that pitch, nobody gives me special treatment. And that's the way I want it to be." The words [...]
Liam Buttery
Interspersed with discussions about coronavirus, contemporary public conversation is dominated by issues of racial inequality. The callous and avoidable death of George Floyd has become a globally recognised event that has helped highlight racial injustice [...]
Curtis Painter
I struggle to think of many sports that can be so influenced by the ground it is played on. Not a  stadium or arena, but the 10 millimetres of matter between your feet and the [...]
SIGN UP TO OUR NEWSLETTER
FOLLOW US
We're incredibly active on social media. So, give us a like on Facebook and follow our Instagram and Twitter accounts. You can also check out our clients on You Tube and start a conversation with us on Facebook Messenger. We are CricX and we're here to help!