CricX is the UK's leading and globally accredited agency that specialise in the recruitment and placement of professional cricketers around the world.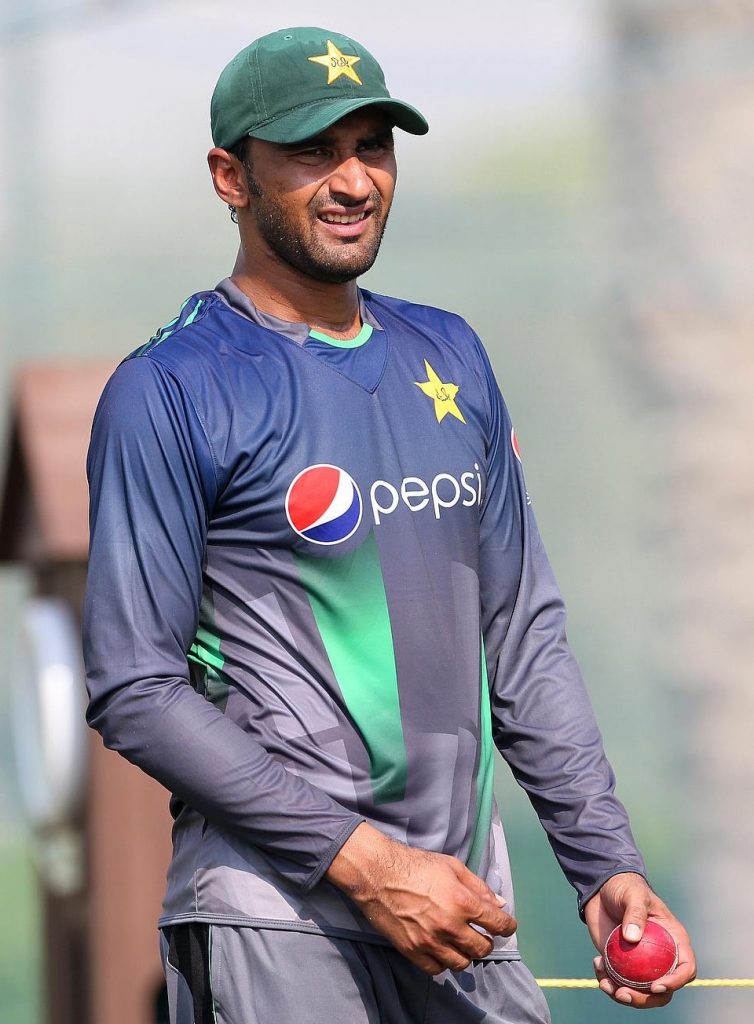 Bilal
Asif
View Bilal's Full Profile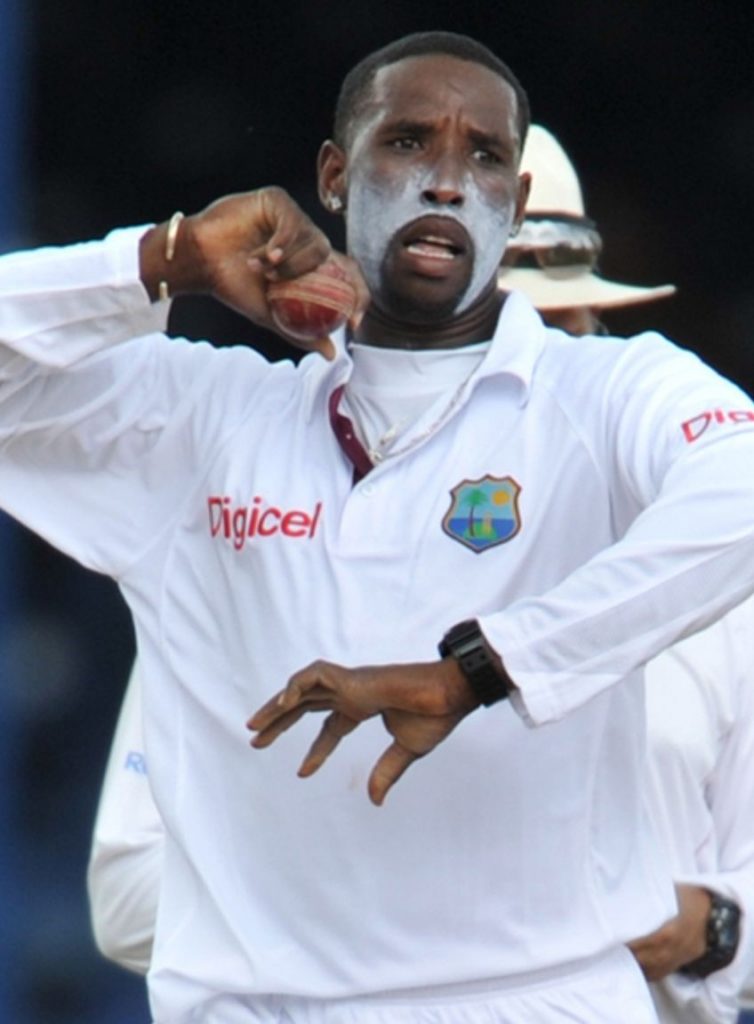 Shane
Shillingford
View Shane's Full Profile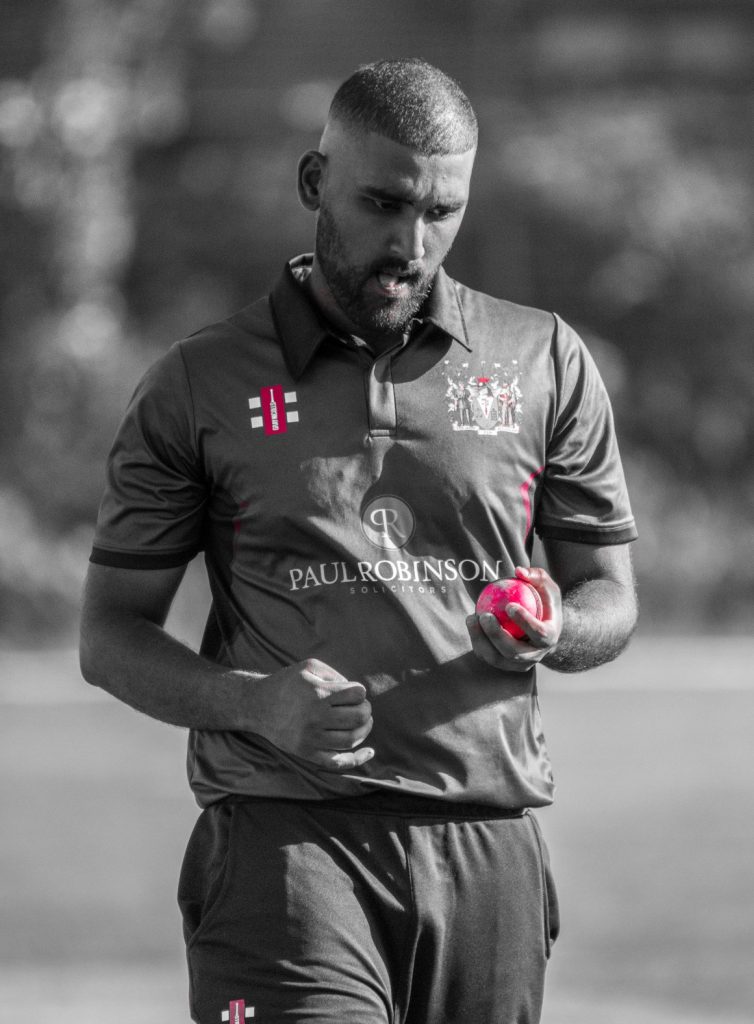 Mohammed
Rizvi
View Mohammed's Full Profile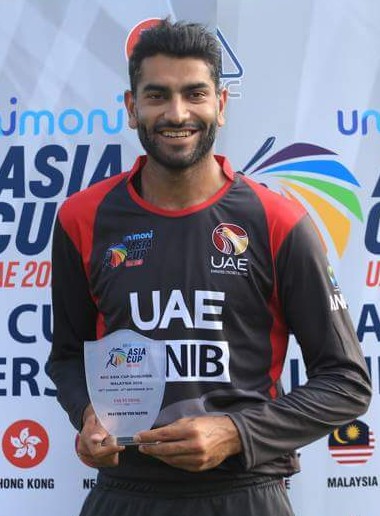 Ahmed
Raza
View Ahmed's Full Profile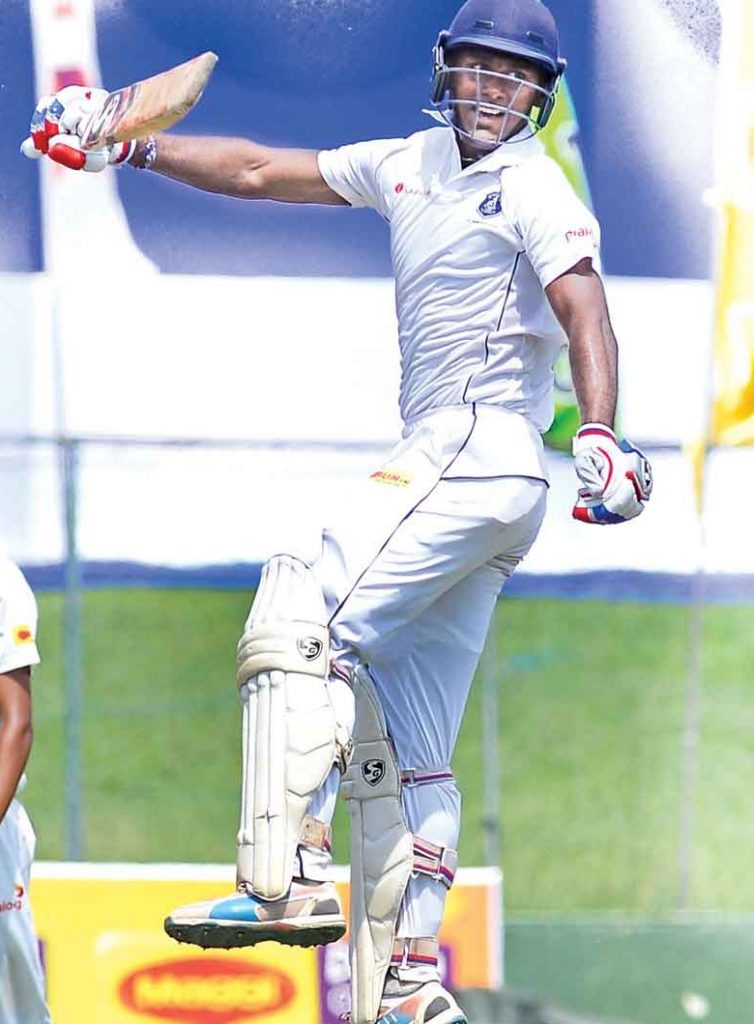 Jehan
Daniel
View Jehan's Full Profile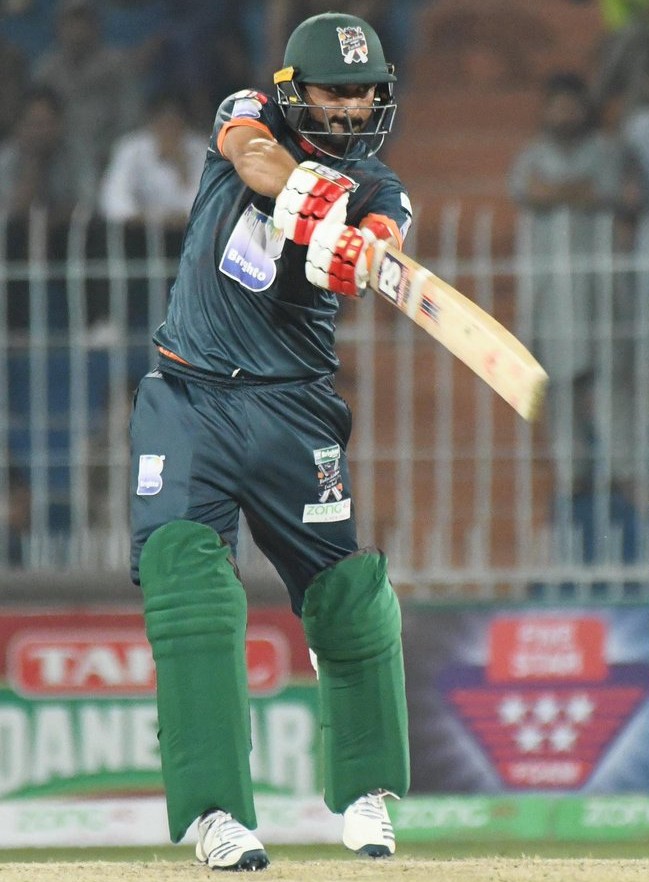 Awais
Zia
View Awais's Full Profile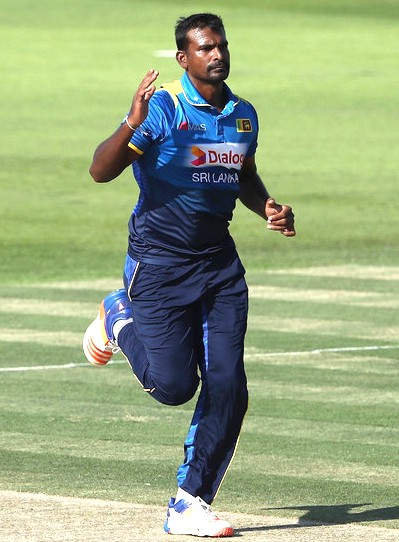 Lahiru
Gamage
View Lahiru's Full Profile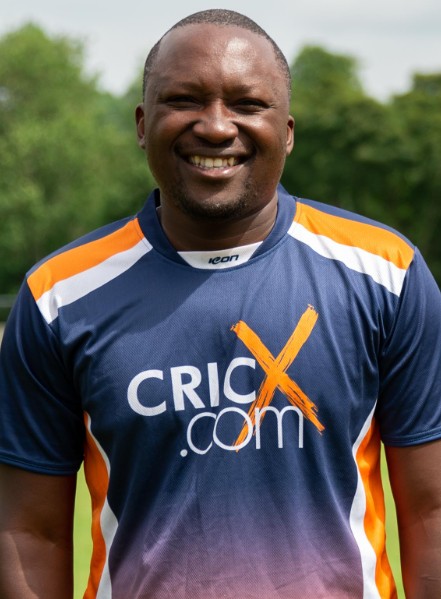 John
Nyumbu
View John's Full Profile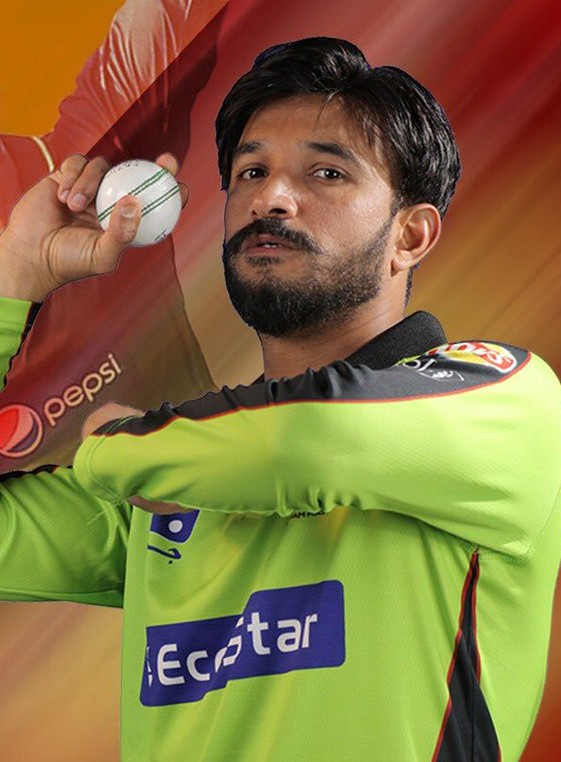 Aizaz
Cheema
View Aizaz's Full Profile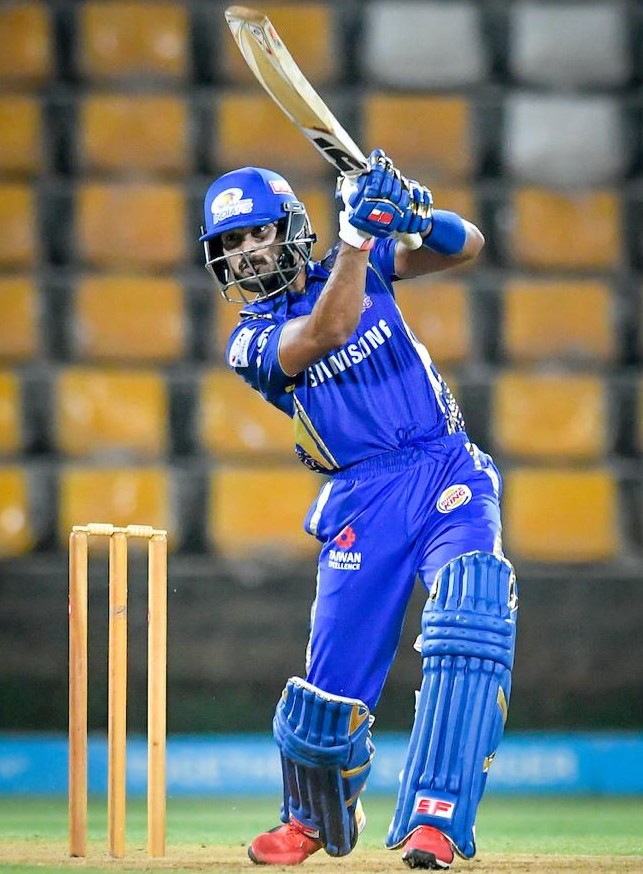 Aditya
Tare
View Aditya's Full Profile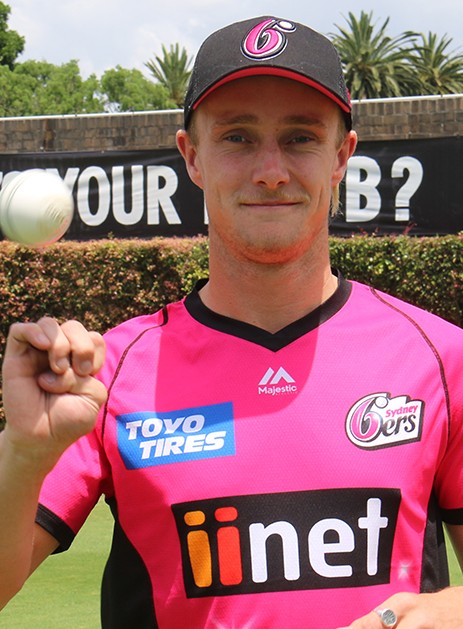 Daniel
Fallins
View Daniel's Full Profile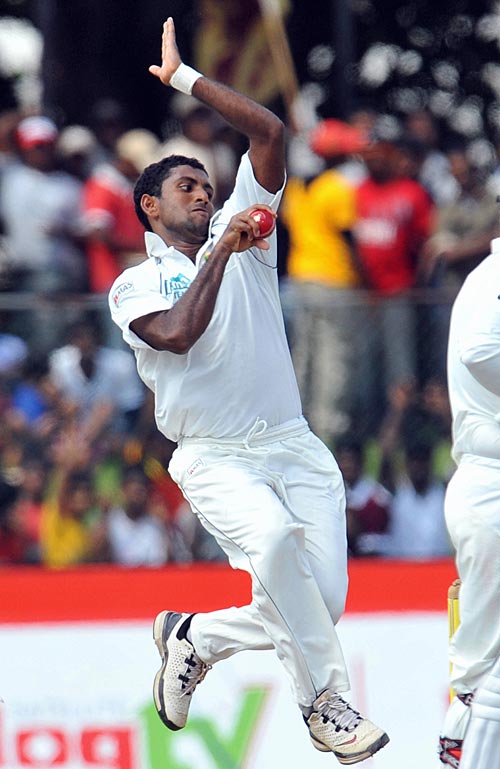 Dhammika
Prasad
View Dhammika's Full Profile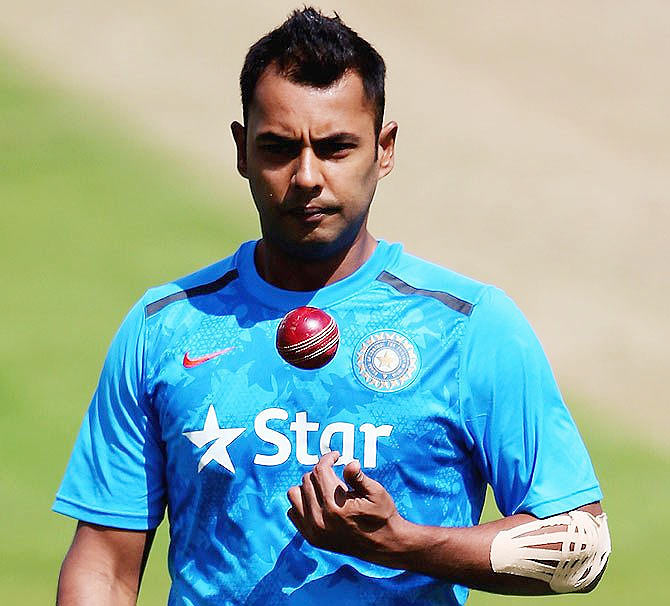 Stuart
Binny
View Stuart's Full Profile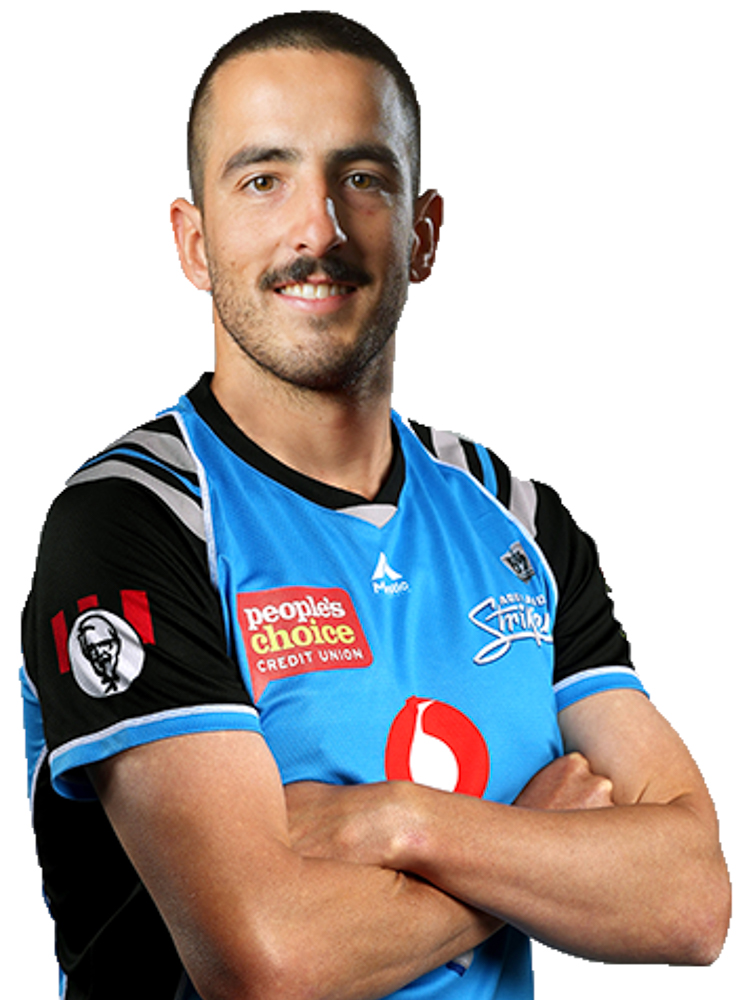 Cameron
Valente
View Cameron's Full Profile
LATEST NEWS
Steven Hirst
Hastings and St Leonards Priory is delighted to welcome Sri Lankan all-rounder, Dilshan De Zoysa, to the club for their 2021 Sussex Cricket League campaign. Star BRC performer De Zoysa is an incredibly promising cricketer [...]
Steven Hirst
After a false start last summer, Spencer is delighted to announce Maduranga Zoysa will join the club as Player/Coach for their 2021 Surrey Championship campaign. A star, home, and abroad... Zoysa is a high-class professional [...]
Steven Hirst
Due to the COVID pandemic and associated challenges with South African travel to the UK, Shotley Bridge has been forced to switch pros. Proven Pakistani performer Haseeb Azam is set to replace outgoing professional, South [...]
FROM THE BLOG
Liam Buttery
Interspersed with discussions about coronavirus, contemporary public conversation is dominated by issues of racial inequality. The callous and avoidable death of George Floyd has become a globally recognised event that has helped highlight racial injustice [...]
Curtis Painter
I struggle to think of many sports that can be so influenced by the ground it is played on. Not a  stadium or arena, but the 10 millimetres of matter between your feet and the [...]
Liam Buttery
England's recent tour of South Africa saw their world-renowned independent fanbase celebrate their 25th anniversary. Since being affectionately labeled 'The Barmy Army' by the media during the 1994-95 Ashes, a once small number of England [...]
SIGN UP TO OUR NEWSLETTER
FOLLOW US
We're incredibly active on social media. So, give us a like on Facebook and follow our Instagram and Twitter accounts. You can also check out our clients on You Tube and start a conversation with us on Facebook Messenger. We are CricX and we're here to help!