CricX is the UK's leading and globally accredited agency that specialise in the recruitment and placement of professional cricketers around the world.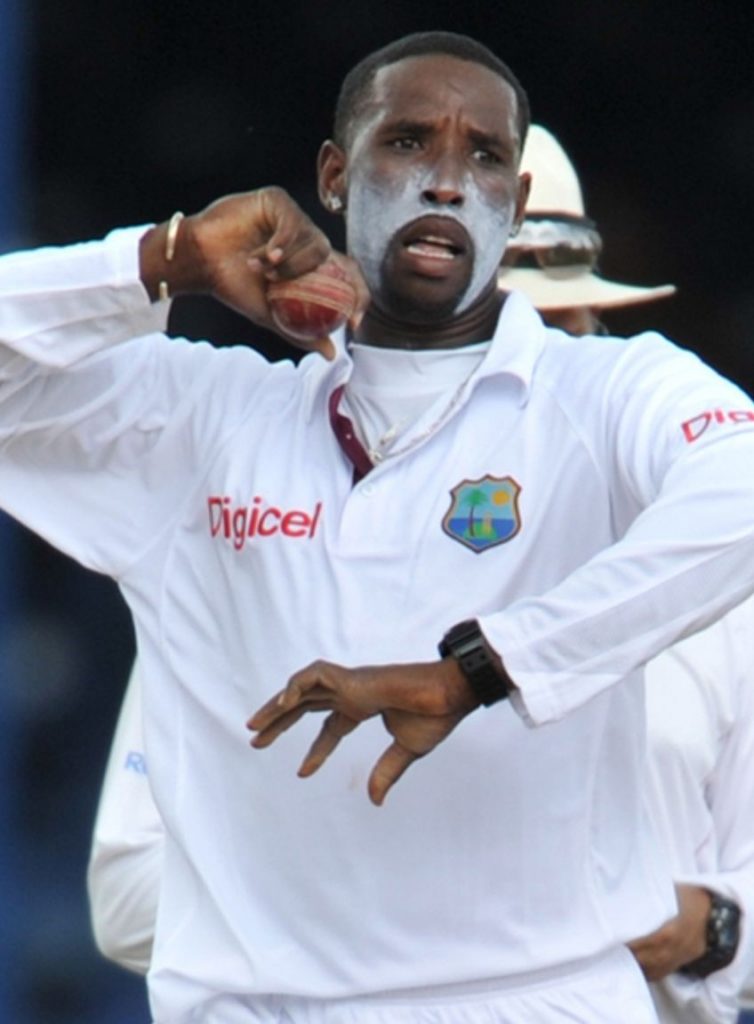 Shane
Shillingford
View Shane's Full Profile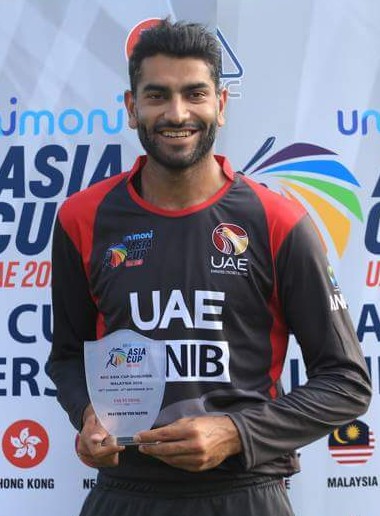 Ahmed
Raza
View Ahmed's Full Profile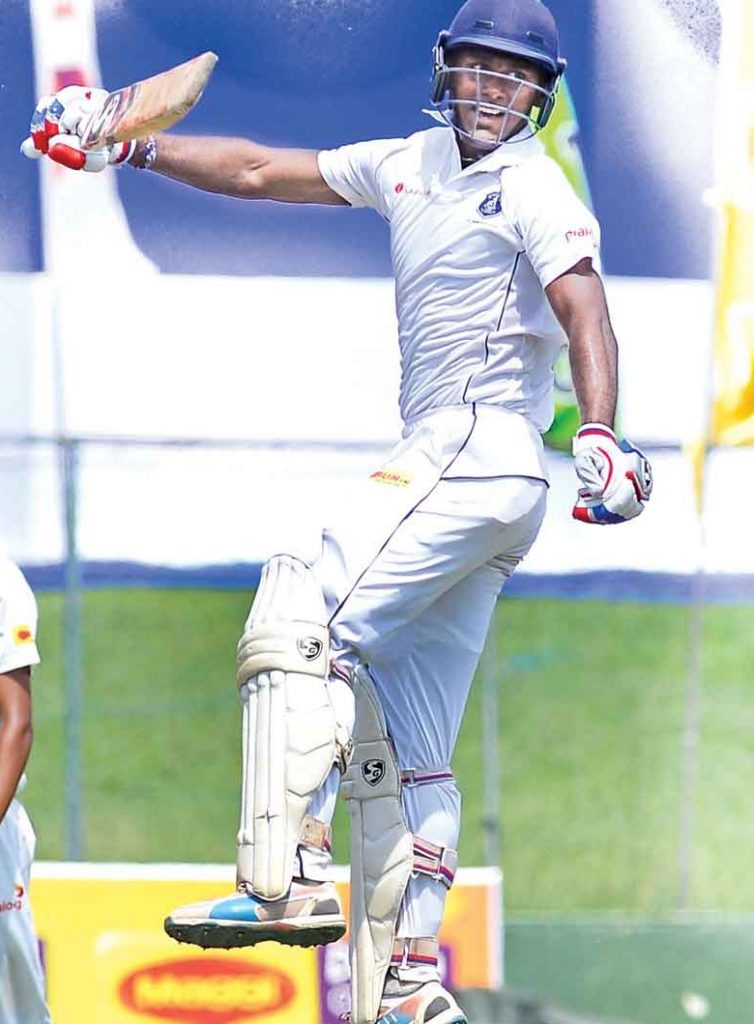 Jehan
Daniel
View Jehan's Full Profile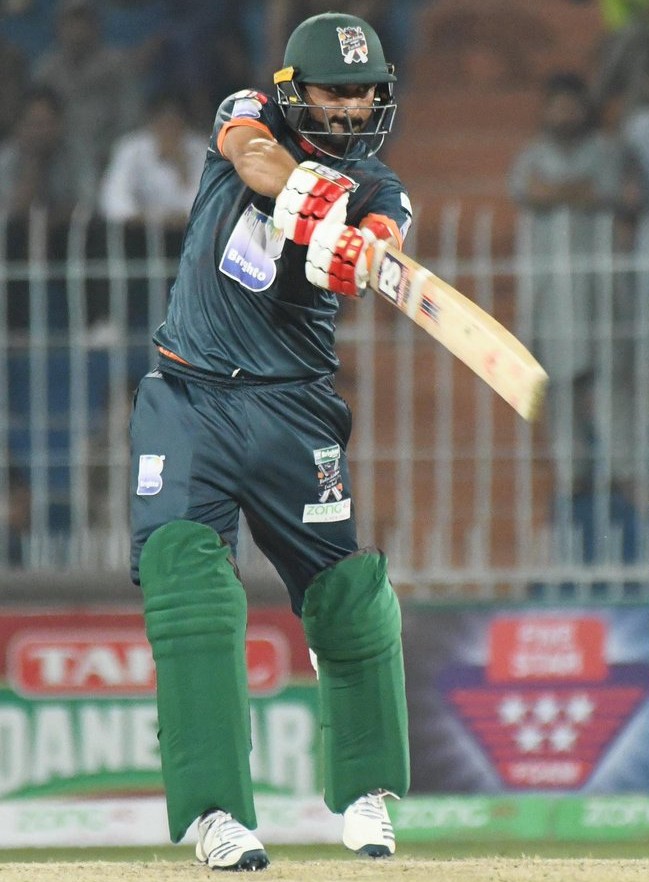 Awais
Zia
View Awais's Full Profile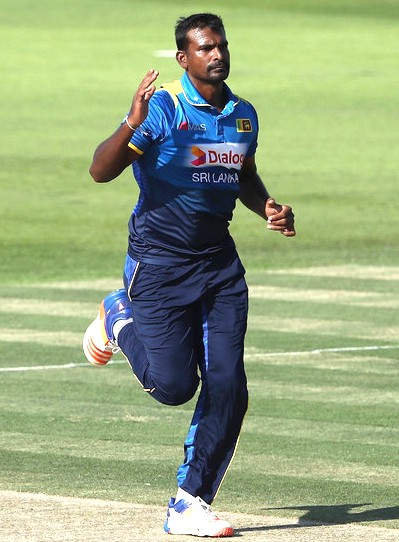 Lahiru
Gamage
View Lahiru's Full Profile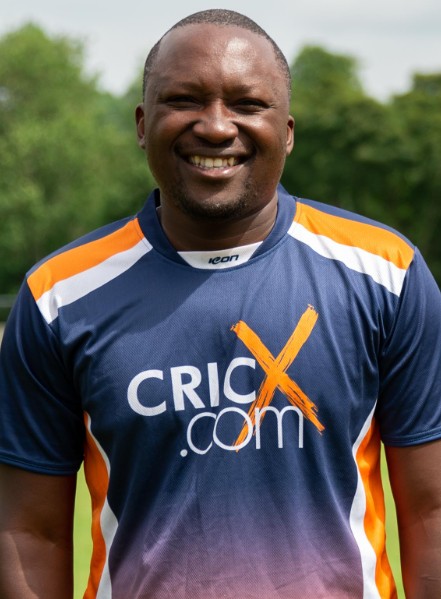 John
Nyumbu
View John's Full Profile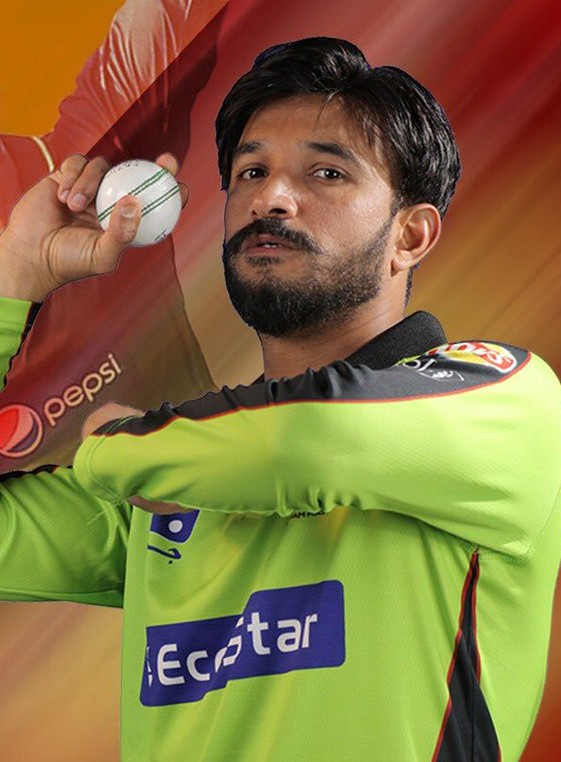 Aizaz
Cheema
View Aizaz's Full Profile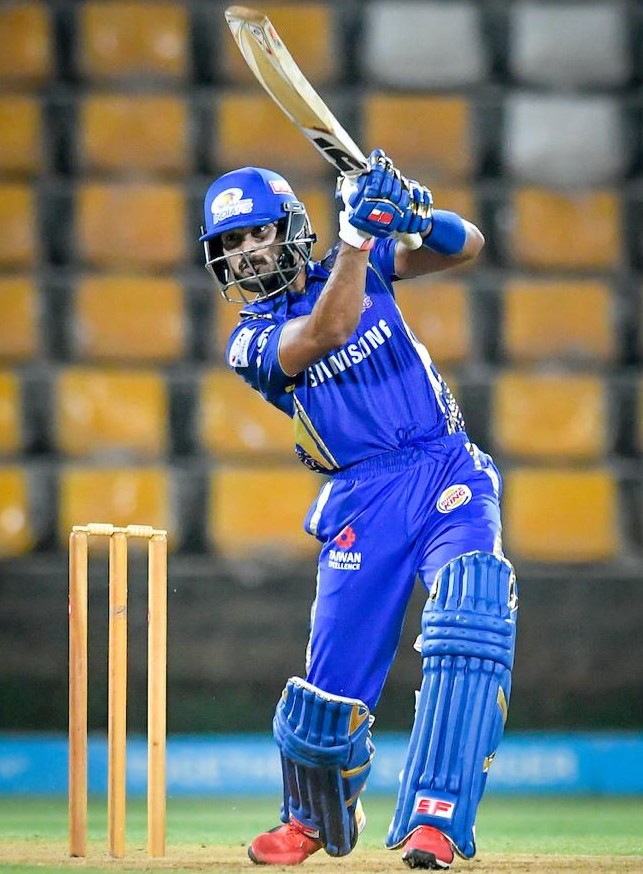 Aditya
Tare
View Aditya's Full Profile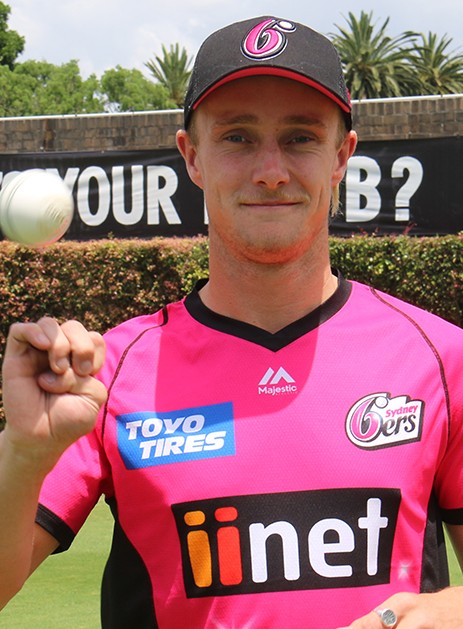 Daniel
Fallins
View Daniel's Full Profile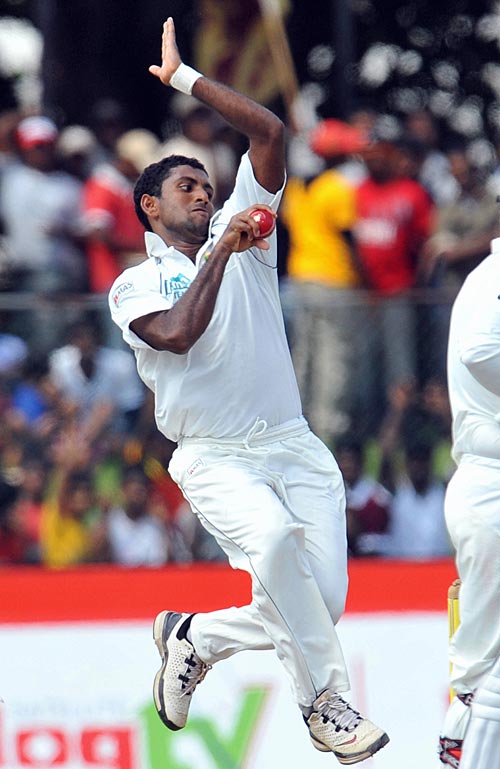 Dhammika
Prasad
View Dhammika's Full Profile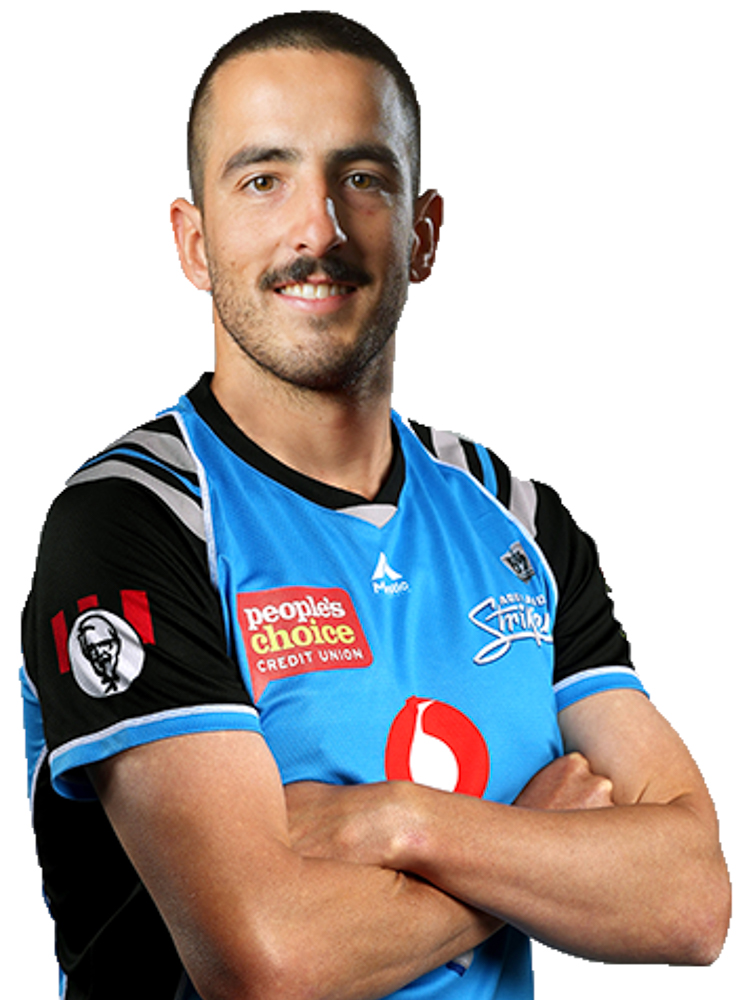 Cameron
Valente
View Cameron's Full Profile
LATEST NEWS
Steven Hirst
Amidst the positive news of international cricket's return, league cricketers up and down the country remain in limbo, waiting anxiously for the return of their beloved club cricket! But, will club cricket ever return? Yesterday, [...]
Steven Hirst
The Hampshire Cricket League has abandoned its entire summer programme for the first time in its 48-year history due to the ongoing COVID-19 pandemic. The league's 299 teams were due to have begun their 17-rounds [...]
Steven Hirst
So it's the burning question... what is happening with league cricket this summer? Well, the simple answer is (save for Scotland*), we are unsure. The respective governing bodies continue to drip-feed guidance but fail to [...]
FROM THE BLOG
Matt Dawson
These are 2 questions every 1st XI captain gets asked at least a thousand times a season. There are certain club pro's guaranteed to cause sleepless nights to us club cricketers because they're just a [...]
Jonty Logan
On the 24th November last year Dominic Peter Sibley became the 694th player to receive an England test cap when Ex England captain Mike Atherton presented it to him on debut at Mount Maunganui in [...]
Jonty Logan
A few weeks ago, England announced their 16-man Test squad to face Sri Lanka in a two-match series as part of the ICC Test Championship. It commences on the 19th March in Galle, after which [...]
SIGN UP TO OUR NEWSLETTER
FOLLOW US
We're incredibly active on social media. So, give us a like on Facebook and follow our Instagram and Twitter accounts. You can also check out our clients on You Tube and start a conversation with us on Facebook Messenger. We are CricX and we're here to help!